Crowdfunders Still Have SME Funding Gap To Fill

---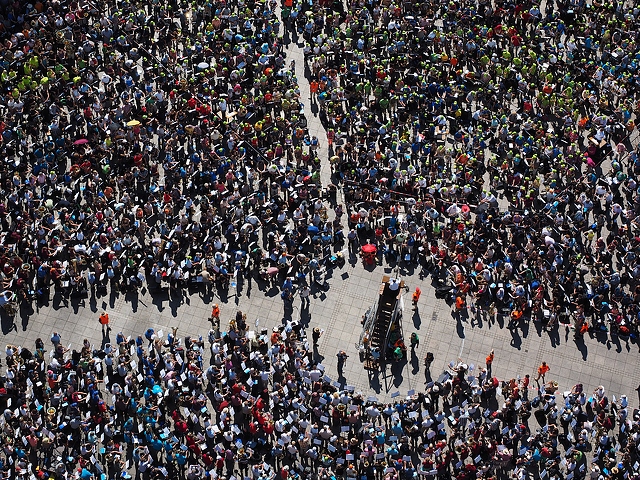 Our friends at Crowdfundinsider report on the gap – still large and largely unfilled – in funding UK small and medium-sized enterprises (SMEs).
"Since the financial crisis traditional banks have retrenched from lending to small and medium sized businesses leaving a huge funding gap in their wake. Such lenders have withdrawn SME overdrafts at a rate of over £5m a day since 2011 and the number of approved overdraft applications has fallen by 47% since 2012.
A survey by business lending platform Funding Options found that only 36% of small businesses that applied for a bank loan in the last two years received the full amount they requested, whilst 13% were completely turned down. In stark contrast, 82% of respondents who had applied for some form of alternative finance had secured the funding they needed.
The industry has played a vital role in plugging this gap where big banks cannot, or will not, provide. The SME sector employs approximately 25 million people across 5 million businesses, making the successful implementation of alternative finance vital to the UK's economic development."

We have facilitated loans of some £7 million at Money&Co. since launch. The average return achieved by Money&Co. lenders is over 9.1 per cent. But please be mindful of the risks associated with P2P (see FAQs) as well as the good returns to be had: See here the latest of several articles (links to earlier pieces are embedded in this one).
SMEs with at least three years' filed accounts and a strong track record of profitability who are looking to borrow from Money&Co. should click here. Facts and tips about crowdfunding in general are available by reading our knowledge hub, here.
To learn more about getting good returns on capital potential lenders should click here. Remember, when lending your capital is at risk – please read the warnings on our Home, Lend and Frequently Asked Questions pages.
---