P2P And Equity - Two Tracks To SME Growth

---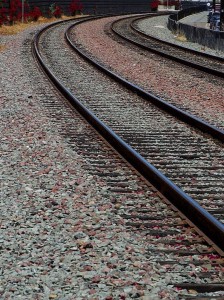 Today we bring you news from our colleagues on the equity side of the crowdfunding fence, a brief comparison between equity and debt financing (bringing small-company borrowers together with individual lenders so as to fund growth and provide good returns, known as peer-to-peer [P2P] business lending), and the latest on our current offering.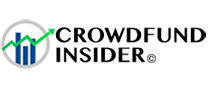 Our friends at Crowdfundinsider report bullish statements from a new kid on the equity crowdfunding block, Growthdeck:
"Growthdeck said that the success of the UK's crowdfunding industry has been driven by the Government's tax efficient investment schemes and these programs play a vital role in aiding the growth of the smallest businesses usually passed over by banks. Growthdeck explained that most offers are SEIS or EIS eligible. According to Growthdeck, these programs are vital to the health of the 'UK start-up and Fintech economies' in the country."
We agree with this, but point out that equity is often best for start-ups and very young companies. P2P funding is better for the better-established companies, those with an income stream and no desire to give away equity in the business. Our borrowers typically have a track record of well over ten years, and we only lend to borrowers with a consistent record of profit.
We're pleased to report the latest offering on site, coffee-shop operator JFG Limited, is now more than a third funded. Our credit-analysis process rates the loan as a B+ risk, with an indicative gross yield of 9 per cent. Bids for the loan show a current average of 9.5 per cent at the time of writing. Prospective lenders should bear in mind that more expensive offers of funds will be knocked out by cheaper ones, should the loan be filled ahead of deadline. The borrower also has the right to decline an offer of credit.
The loan is for £307,000 and has a lifespan of 60 months.

Risk Analysis at Money&Co.
Remember: capital loaned is at risk. See a basic explanation of the risks of being a lender here, from our Frequently Asked Questions page. See also our Knowledge Hub for facts and tips on crowdfunding in general and P2P lending in particular.
---
---