How Crowdfunding Works For Borrower And Lender Alike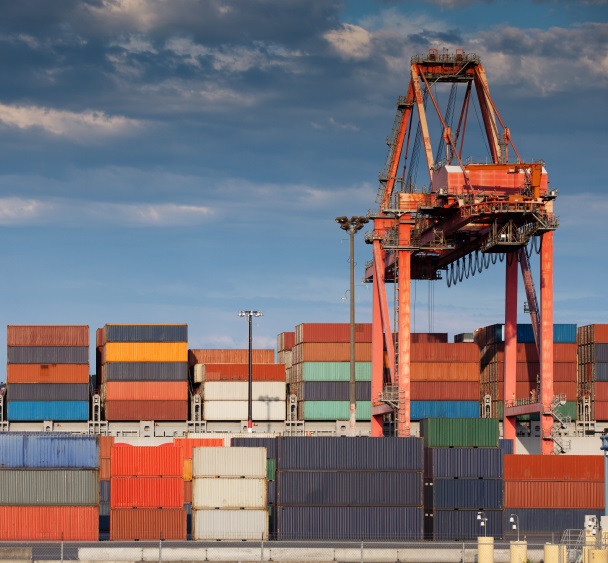 Crowdfunding works. The auction closing of the B+ rated loan offering from cafe operator, JFG Limited, which closed last night, clearly demonstrates a worthwhile outcome for borrower and lender.
The offer received bids via the Money&Co. platform for 100 per cent of the £307,000 sought by the borrower a day and a half before close. The loan had an indicative gross yield – basically the yield our credit-analysis team thought proper for the offering – of 9 per cent. A healthy bid flow saw offers of credit coming in at, in some cases, considerably more than this. But as the loan offer filled and the bids continued to come in, the offers of less expensive credit drove out the higher bids.
The loan auction closed showing a current average of just over 9.2 per cent. The average yield had dropped from 9.7 per cent to 9.2 percent as a result of this auction process. The borrower gets a good source of funding in an efficient and quick process, and lenders get a good return on their cash.

We offer a thoughtful take on a maturing equity crowdfunding market from VentureFounders co-head, James Codling. VentureFounders operates in a space similar to our own on the debt side of the crowdfunding fence. It makes larger commitments (well over £400,000 on average – our loan size average is well above £300,000) and looks to work with more mature companies. James has been a speaker at both of the alternative finance conferences co-sponsored by Money&Co.
"As the market evolves and becomes more mainstream, there is a need for crowdfunding platforms to shift their focus away from raising as much money as possible through their platforms and instead move towards providing a demonstrable return to investors. In its simplest terms, it means we need to see some exits and that the companies that have raised funds need to grow and position themselves to be attractive to a potential purchaser," writes James.
"Platforms must develop their business models to enable them to achieve this goal and I am a firm believer that the most effective way to do this is through an alignment of interest model between the platforms and their investors. This is the model that has long been used by the Venture Capital and Private Equity community, who, according to BVCA statistics, have consistently outperformed the public markets over by 3-5 per cent.
"It encourages the right sort of behaviours and the philosophy is a simple one, pick the best deals (back winners), diversify (don't put all your eggs in one basket), look after your investors' interests post-fundraise (you're their eyes and ears) and keep them regularly updated on how their portfolio is performing (transparency leads to trust)."
The full article is available here.
P2P Risk
Bear in mind that, while attractive returns may be available by bidding to lend to a Money&Co. borrower, capital loaned is at risk. Read the warnings on site in Lend, our Home Page, FAQs and elsewhere.
---
---