Plain Talking For Small Businesses And Crowdfunding

---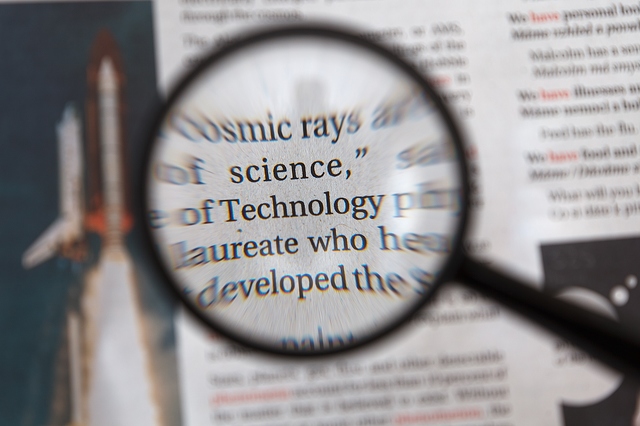 Let's be straight about this. Finance is littered with jargon, and jargon is a form of exclusion. If you can't decode the meaning of the funny words, you have no hope of understanding what's going on.
At Money&Co., we try to keep things simple and comprehensible. We are pleased to see that we're not alone in this. See below an excerpt from a smallbusiness.co.uk lexicon. Small businesses, of course, are the entities our lenders advance credit to.

Invoice factoring: This is when businesses sell their sales invoices to a third party in exchange for a pre-agreed lump sum which they can draw upon to finance their growth plans or to improve cash flow. Businesses also benefit by no longer being responsible for changing debt and processing invoices.
Invoice discounting: In this scenario, a third party organisation gives the business a lump sum based on the value of its unpaid invoices but the business retains full responsibility for chasing debt and processing invoice payments.
Spot factoring: This is when a company raises finance against a single invoice, or bundle of invoices, on a one-off-basis in order to raise cash.
Fixed rate business loan: This is a standard corporate loan offered by most banks. This type of loan is based on a fixed rate of interest over a pre-agreed term or time period.
Community business loan: A number of banks have established dedicated funds to provide finance to social entrepreneurs and community-based businesses.
Equity crowdfunding: This is when individuals invest in a business in exchange for some shares or an equity stake in the company. Taking this approach, the investor is sharing in the success or failure of the venture. Lenders tend to view this form of finance as a personal investment.
Debt crowdfunding or peer-to-peer lending: This type of lending allows businesses to bypass traditional bank loans. Lenders expect to receive their money back with interest but sometimes they can bring their own expertise or market knowledge to bear to support the business.
This is our own take on P2P lending, which "allows a person to lend or borrow directly from another person [or business]. A number of factors should be considered when researching P2P, which is why Money & Co has developed a series of guides to help you along the way. Whether you want to find out more about borrowing, the speed of your loan decision or the average yield on a peer-to-peer loan, you can find out by clicking on one of the articles below."
See our P2P and crowdfunding knowledge hub here.

Following the success of our recent £307,000 offering (B+ rating, average yield 9.2 per cent), we will be catering to the strong demand from Money&Co. lenders with a new loan offering, just as soon as the final details are complete.
Meanwhile, registered users can buy loans and their income streams from other users by visiting the after-market in our Lend section.
Bear in mind, lending carries risk. Please read the warnings on our Home and Lend pages, and the FAQ section.
---
---