EU Recognises Crowdfunders Need Space To Innovate

---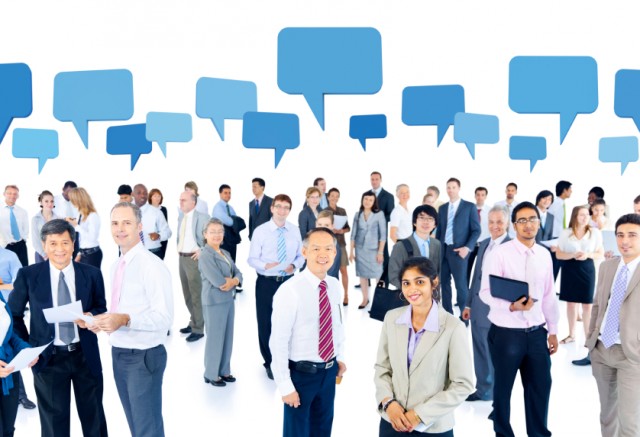 Good news from the European Union. It recognises that crowdfunding is an important and legitimate part of FinTech. It also recognises that we crowdfunders need "space to innovate and develop".
"The report finds that crowdfunding remains relatively small but is developing rapidly. If appropriately regulated, it has the potential to be a key source of financing for SMEs over the long term. EU Member States have begun to put in place national frameworks to support the growth of the sector and ensure investors are appropriately protected," says a recent press announcement.
"These national frameworks are broadly consistent in terms of the objectives and outcomes they seek to achieve, but are tailored to local markets and domestic regulatory approaches. As crowdfunding remains largely local and the sector is changing rapidly, there is no strong case for an EU level framework at this juncture. The Commission will keep developments in the sector under review, and meet twice per year with regulators...
"Based on available data, approximately E4.2 billion was successfully raised through crowdfunding platforms in 2015 in the EU, compared with E1.6 billion in 2014. In 2015, E4.1 billion was raised through crowdfunding models that entail a possible financial return for those contributing the funds – for example, through equity investments or loans. Crowdfunding projects were present in all Member States. However, activity is currently concentrated in a small number of Member States. The UK has by far the largest amount raised and number of projects funded through crowdfunding."
That's just the announcement. The actual report is available here and makes for interesting reading. Here's what we consider to be a key part of its conclusions: "Given the predominantly local nature of crowdfunding, there is no strong case for EU level policy intervention at this juncture. Crowdfunding is still relatively small and needs space to innovate and develop. Given the dynamism of crowdfunding and the potential for future cross-border expansion, it will be important to monitor the development of the sector and the effectiveness, and degree of convergence of, national regulatory frameworks."
Congratulations, EU. Some might say this is another reason to stay in Europe and influence the bureaucrats to keep the regulation vigilant, but sympathetic to business.

We are very close to the launch of a new offering on site. Following the success of our recent £307,000 offering (B+ rating, average yield 9.2 per cent), we will be catering to the strong demand from Money&Co. lenders just as soon as the final details are complete.
Meanwhile, registered users can buy loans and their income streams from other users by visiting the after-market in our Lend section.
Bear in mind, lending carries risk. Please read the warnings on our Home and Lend pages, and the FAQ section.
---
---