Collaboration Is Name Of New Crowdfunding Game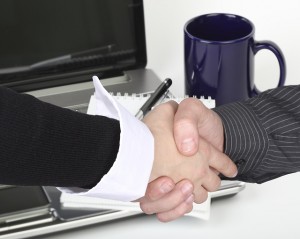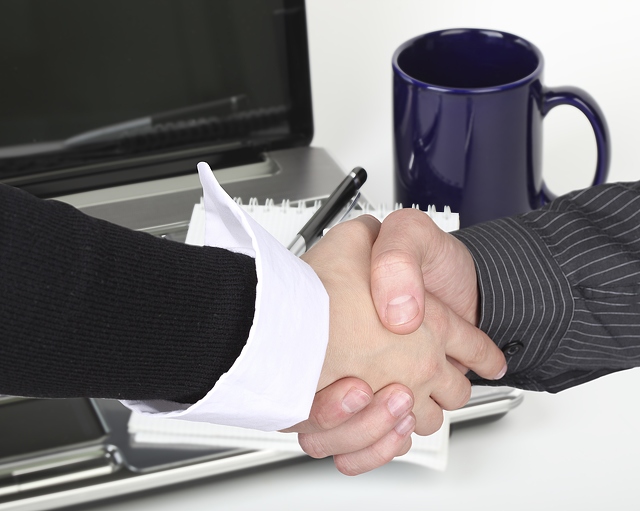 Today, we offer a grateful and to our friends at CityA.M. and InvestingZone. InvestingZone's Jean Miller looks at mergers and joint ventures in mainstream finance and crowdfunding. InvestingZone recently merged with corporate finance house, Acceleris.
This is a thoughtful contribution to the mainstream versus alternative debate in financial services. Below is an extended excerpt from the full article, which is available here.

"Demand in the crowdfunding sector has grown on a huge scale in recent years. Total transaction volumes increased by 85 times between 2012 and 2015, from £3.9m to £332m, according to Nesta. But the industry still has a long way to go.
How platforms have developed in recent years, in line with increasing demand and the different types of investors moving into the crowdfunding space, can be used to predict how they are likely to change to accommodate different investment strategies in the near future.
Early crowdfunding projects began with so-called donation platforms, enabling people to back startups with innovative ideas. These were not investments: backers were more likely to be incentivised with a prize or a prototype of the product, rather than a return on equity."
We have a new offering coming soon.
Our loans are only offered if our borrowers are free of all other debt, and have a track record of sustained profit. Moreover, Money&Co. takes a charge on the assets of the company, which is exercisable if a borrower defaults. The relevant assets could then be sold and used to reimburse lenders. As yet, after two years' trading, no borrowers are in default. See our recent article on Money&Co.'s conservative attitude to vetting deals.
That said, remember that when lending, capital is at risk. Please see risk warnings on our Home, Lend and FAQ pages and elsewhere on this site.
---
---