P2P Due Diligence And Verification At A Premium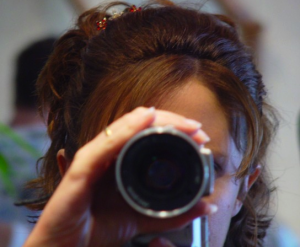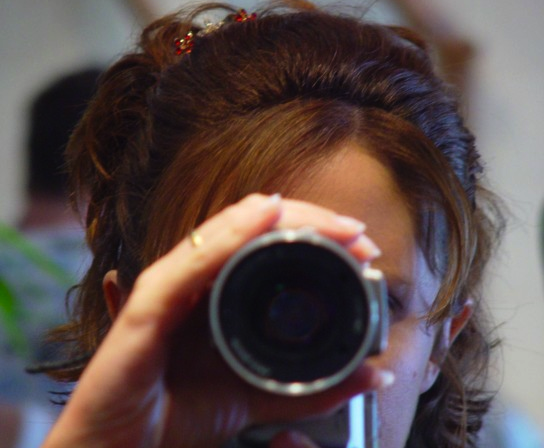 The peer-to-peer (P2P) business lending sub-sector of crowdfunding has come under intense scrutiny in recent weeks. Much of this is directly attributable to the troubles suffered by the large, quoted P2P lender, Lending Club.
Diligence and verification are at a premium (and see below for our own take on this topic). Meanwhile UK Business Insider reports on the development of "a verification tool for peer-to-peer loans to make sure the people behind them are genuine".
The company "has seen a spike in demand from banks and hedge funds to use the product, which has yet to fully launch, in the wake of the ousting of LendingClub's CEO over doctored loan data.
"Global Debt Registry (GDR), founded in 2006, provides third-party, independent verification of consumer loan data for banks and other lenders. It is currently piloting a tool that provides the same service for marketplace and other online loans.
"Marketplace lending refers to platforms like LendingClub and Prosper in the US and Funding Circle and RateSetter in the UK, which directly matches savers who want to lend money with borrowers online. These platforms underwrite the loans but do not take any balance sheet risk themselves.
"After they are made, the loans are securitized – packaged up and sold on to third parties like banks and third parties that want the regular cashflow of repayments – although this is not yet common in the UK. Currently, US institutions that are buying these securitized loans generally have to take it on the word of platforms selling them that the packages they are getting are all correct."
Several new offerings are due on site over the next few days. Watch this space.
Our loans are only offered if our borrowers are free of all other debt, and have a track record of sustained profit. Moreover, Money&Co. takes a charge on the assets of the company, which is exercisable if a borrower defaults. The relevant assets could then be sold and used to reimburse lenders. As yet, after two years' trading, no borrowers are in default. See our recent article on Money&Co.'s conservative attitude to vetting deals.
That said, remember that when lending, capital is at risk. Please see risk warnings on our Home, Lend and FAQ pages and elsewhere on this site.
---
---