New Loan: Advisor Firm Seeks Acquisition Funds

---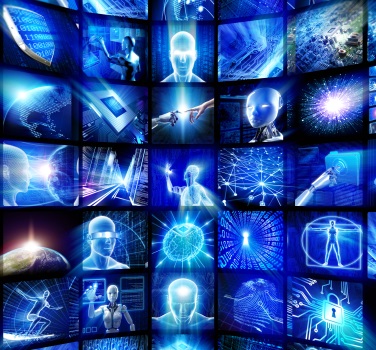 We are pleased to announce the launch of a new loan offering. The borrower soliciting funds is an independent financial planning and advisory firm based in Cardiff with, in its own words, "a core focus on wealth planning and family businesses. The company's focus on customer service and long-term financial planning as opposed to one-off investment advice has underpinned the excellent client-retention record to date. The business generates the majority of its income from trail income (commission-based income from funds, investment managers and insurance companies) and recurring management fees from funds under advisement and is focused on providing on-going support to clients through detailed cash flow forecasting and the continued rebalancing/reconstitution of portfolios as required."
Below we offer two more representations from the borrower. We have used our best efforts in our exacting risk-analysis and due-diligence process to ensure that these statements are accurate, but we cannot warrant this.
"Revenues for the Borrower are expected to remain in line with historic levels for the first 12 months with a very modest increase in new business year-on-year. Revenues for the Target are forecast to grow 35% in the first year post-completion and a further 26% in the following year, due to up-front commissions from new business, but primarily from the uplifted trail income fee..."
The purpose of the loan is "to assist in the 100% share purchase of another financial advisory business. The initial consideration being paid (£800,000) is composed of the Money&Co. loan, an unsecured loan of £130,000 from the co-operative bank, and a £250,000 contribution from the owner and managing director of the Borrower. The balance of the agreed purchase price (£1,063,000) will be structured as deferred consideration, payable over the next 3 years."
For more information and the full presentation made by the borrower, please register or log in.

Our loans are only offered if our borrowers are free of all other debt, and have a track record of sustained profit. Moreover, Money&Co. takes a charge on the assets of the company, which is exercisable if a borrower defaults. The relevant assets could then be sold and used to reimburse lenders. As yet, after two years' trading, no borrowers are in default. See our recent article on Money&Co.'s conservative attitude to vetting deals.
That said, remember that when lending, capital is at risk. Please see risk warnings on our Home, Lend and FAQ pages and elsewhere on this site.
---
---