P2P: A Primer For Would-Be Lenders

---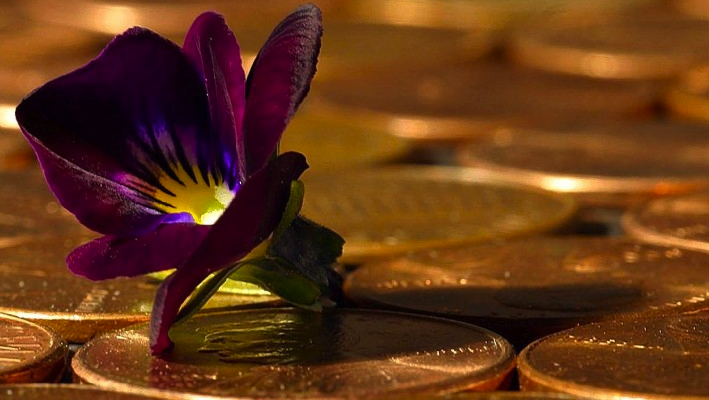 Today we focus on the lending side of the crowdfunding equation. At Money&Co., we bring together lenders looking for a good return on capital together with careful vetted borrowing businesses seeking funds to expand.
Lenders who have funded the small and medium-sized enterprises (SMEs) seeking credit on the Money&Co. platform, which has facilitated loans of nearly £8 million, have achieved an average gross yield of 9.1 per cent.
Here's a guide to some of the basic questions potential lenders should ask themselves:
How do I start lending?
The first step is to look at the businesses that have applied for loans from Money&Co. They will all have had their finances checked and been given a credit rating by our credit analysts. Then you can bid for a loan. You need to say how much you want to lend, and at what rate. The auction will close at a specified time. At this point, if the required amount has been raised, the auction closes, and the business will receive its funding, and begin to make monthly payments.
What are the risks of being a lender?
When you lend to a small or medium-sized business, you inevitably take on risk. While we do extensive credit analysis of businesses seeking funds, it is possible that a business may fail. In that case, you may lose all or part of the money you have loaned to the business. Your capital is at risk, as is the income you would have been entitled to. You should only invest money you are prepared to lose – and of the money you invest in small or medium-sized businesses, it is prudent to spread your risk by investing across a range of companies operating in different commercial sectors. This is called building a diversified portfolio. Money&Co. will seek to recover any bad debts but will not provide any compensation in the event that this is unsuccessful.
For more information visit the How To Lend section of this site.

Our latest loan offering is an A-rated loan of over £455,000. The borrower is an independent adviser looking to use the funds to expand. The loan auction closes in 10 days' time. The offering is currently 71 per cent funded, with a current indicative gross yield of 8.5 per cent.
Our loans are only offered if our borrowers are free of all other debt, and have a track record of sustained profit. Moreover, Money&Co. takes a charge on the assets of the company, which is exercisable if a borrower defaults. The relevant assets could then be sold and used to reimburse lenders. As yet, after two years' trading, no borrowers are in default. See our recent article on Money&Co.'s conservative attitude to vetting deals.
That said, remember that when lending, capital is at risk. See warnings on Home, Lend and FAQ pages.
---
---