PCs And P2P Crowdfunding – A Health Check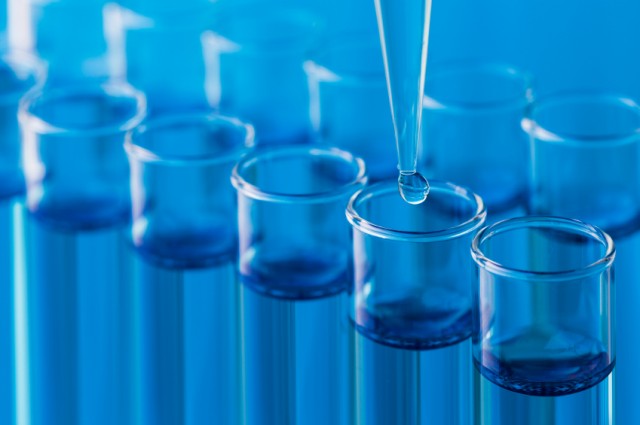 After yesterday's peek at equity crowdfunding and its state of health, we thought we'd take a look at our own sub-sector of crowdfunding, peer-to-peer (P2P) business lending. Our close friends at crowdfunding intelligence platform, Another Crowd, offer a take we largely endorse. Below we offer an extended extract.

"We always wanted peer-to-peer lending to be sustainable and fairly priced for borrowers, lenders and platforms. Allow us to explain why the latest bad news stories are making us feel good about UK peer-to-peer lending.
"Business Insider prefers to confront us with the facts.
"The UK's 2 biggest peer-to-peer lenders, Zopa and Funding Circle, have lost at least £50.5 million since the first platform opened up in 2005, according to an analysis of accounts by Business Insider.
"These are not losses of investors who have loaned money over their platforms but losses made by the companies themselves in the course of running these platforms.
"The big losses at Zopa and Funding Circle raise questions about profitability in the sector, which is dealing with slowing growth and increased scepticism from investors and the financial establishment."
"Oh dear. When you look at it like that, it doesn't look good.  Well, we have news for you. What we are witnessing with peer-to-peer lending happens repeatedly, almost all the time, in almost all innovative industries.  Life was ever thus.
"Let's take the example of the personal computer. The old codgers who run Another Crowd remember Lord Sugar from the days when he was the head of Amstrad, the UK's most successful computer company [in the mid 1980s].  We still have a computer screen on our desks, and Lord Sugar is still a successful businessman. But we've all come a long way since the Amstrad PCW was the must-have personal productivity.
"That's how we expect it to be with peer-to-peer lending.  Ten years from now, we don't know whether Zopa and Funding Circle will still be in business, and whether or not they will still be household names.  But if they are, we expect them to have changed dramatically.  Success will not involve staying the same for very long – although it may entail making sure you hold on to your principles, while you adjust your business model
"P2P platforms may help to bring parts of the financial industry back to its mores, but they are far from the silver bullet some portray them to be.
"All disruptive industries start the same way: with an unmet need, and a sense – a vague, visionary sense, perhaps – that somebody could address that unmet need by building a company that did something dramatically different from the companies that were trying to meet that need and not doing very well."
More P2P loan offerings are set to appear on the Money&Co. platform soon. Watch this space.
---
---