P2P Property Lending 'Disrupts' Market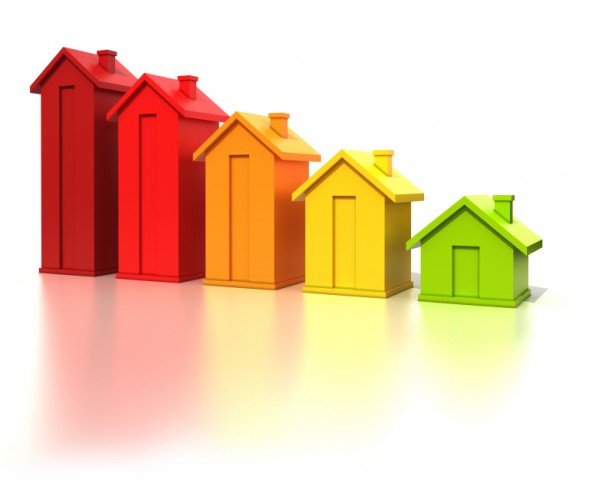 The peer-to-peer (P2P) lending market is evolving all the time. Mortgage Introducer runs a feature on "disruptive" – very much a buzz word, but still appropriate – aspects of P2P lending.
"The low cost structure associated with peer to peer lending has enabled platforms to pass on benefits to both borrowers and investors. Perceived superior user experience has also led to analysts predicting a bright future for P2P lending platforms.
"Although as a market P2P lending is still considered to be emerging, it's reported that over $5.5bn in loans were issued by these platforms in 2014 in the United States alone.
"According to Price Water House Coopers, the P2P market could reach $150 billion or higher by 2025. BI Intelligence forecasts that UK P2P lending will grow at a 45% five-year compound annual growth rate, reaching £16 billion ($23 billion) by 2020.
"P2P platforms aim to provide risk-adjusted returns for investors which makes it only a matter of time before start-ups expand into a variety of asset classes including small business lending, student loans and mortgages."
At Money&Co., we bring individual lenders seeking good returns on capital together with carefully vetted borrowing companies. Property is not usually part of the picture, unless it forms part of the asset base over which we take a legal charge to protect lenders' interests in case of a borrower default.
For more on how we operate, see our Frequently Asked Questions page, and our Knowledge Hub.
---
---