P2P Risk Analysis: Take A Long, Hard Look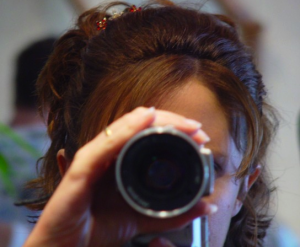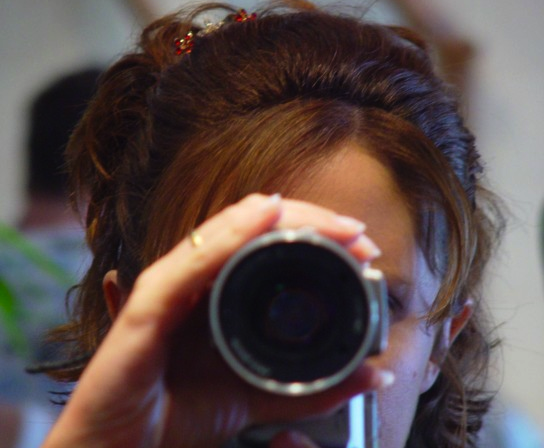 Our attention has been drawn to risk analysis today. Professional Adviser, a media outlet aimed at financial intermediaries, runs a feature on peer-to-peer (P2P) lenders, and the risks and rewards of the loans on offer. Below we offer an extended excerpt of a recent article, followed by our own take on risk.
"For many, the fast-growing peer-to-peer sector offers a welcome alternative source of investment and borrowing to traditional banks. Although seen initially as quite a niche player, P2P is becoming increasingly mainstream and, as of 6 April 2016, lenders are able to enjoy tax-free interest courtesy of the new Innovative Finance ISA (IFISA).
The rapid growth of the industry has not, however, been without controversy and, as the regulator grapples with the number of new firms on the block and their range of offerings, some commentators have expressed unease and concern that a new wave of investors in the government's IFISA may not fully understand the risks of P2P.
"Once the decision to invest in P2P has been taken, there are a whole host of criteria… lenders and advisers should look for to evaluate which P2P provider to use. For starters, it is important to know who owns the business and whether they are looking to build a sustainable business or to quickly build market share and then exit before the loan book has gone through an economic cycle.
"Does the business have the financial expertise to assess the loan risk and is this done by people or using algorithms? What percentage of the platform's loans have defaulted and does it have a compensation fund? Is the business making a profit that enables it to be sustainable or is it relying on raising additional capital to enable it to continue paying the overheads of the business?
"These are the types of questions that should be answered before your client makes the decision to invest in a platform and some companies will be better equipped to answer them than others. The level of transparency given is often a good guide to the confidence that management have in their business and the product on offer."
At Money&Co. we have stringent risk analysis controls. If that means companies don't make the grade, or a loan gets pulled – so be it. Here's an excerpt from our Frequently Asked Questions page, which deals with the wide range of risks lenders should consider.
"When you lend to a small or medium-sized business, you inevitably take on risk. While we do extensive credit analysis of businesses seeking funds, it is possible that a business may fail. In that case, you may lose all or part of the money you have loaned to the business. Your capital is at risk, as is the income you would have been entitled to. You should invest only money that you are prepared to lose – and of the money you invest in small or medium-sized businesses, it may be prudent to spread your risk by investing across a range of companies operating in different commercial sectors. This is called building a diversified portfolio. There are other risks associated with making fixed-rate, fixed-term loans."
---
---