Crowdfunders Have Food For Thought At Paris Conference

---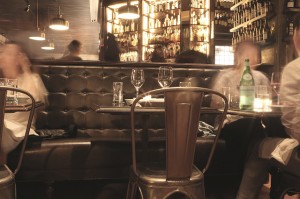 The European crowdfunding industry is set to gather in Paris shortly, report our friends at Crowdfundinsider. And there's certainly plenty to discuss...
"The 5th annual European Crowdfunding Network (ECN) convention is scheduled to take place in Paris this fall and ECN has set high expectations regarding the diverse range of topics to be covered, reports Crowdfundinsider.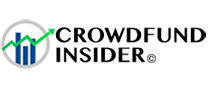 "Oliver Gajda, ECN Executive Director, labelled the gathering a must-attend event as industry professionals gather to discuss both successes and failures the alternative finance industry has encountered during the past year. Events such as Brexit, the Lending Club stumble and the rapid growth of Blockchain are at the top of the list. ECN will seek to review the impact of these seminal events on crowdfunding and peer to peer/marketplace lending sectors.
"ECN points to estimates that indicate alternative finance in Europe topped 7 billion euros at the end of 2015."

Just to remind you what all the fuss is about: Crowdfunding is a general term for the process of raising money. Back in the early days of email, people who raised money for charity by emailing all their friends in a big group email were doing a primitive form of charity crowdfunding.
Other common purposes for crowdfunding are to raise share capital investment (the person in the crowd takes a direct stake, or shareholding, in the company seeking funds). Many commentators say this process rather risky, and that a high percentage of the typically young companies seeking funds fail. It is known as equity crowdfunding.
The purpose of the fund raising on Money&Co.is to lend money to much more mature, developed businesses with a strong profit record. The process does not involve investing, but lending money. Its technical name is crowdfund lending, or peer-to-peer (P2P) business lending (a person, human or corporate, lends to a business).
Money&Co. is in the P2P business-lending sub-sector of crowdfunding and is part of the fast-growing trend in crowdfunding loans, quick, fast, and at rates that work for borrower and lender alike.
For more basic information and tips on crowdfunding, visit our Knowledge Hub.
---
---