Crowdfunding Regulation In Europe And UK, Post-Brexit

---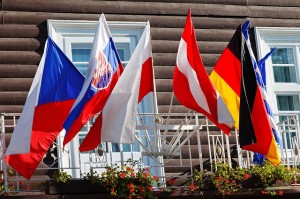 Our friends at Crowdfundinsider report on regulatory moves in Europe and the UK, citing a CNBC interview from EU Commissioner Valdis Dombrovskis.
"[Dombovskis] replaced Jonathan Hill of the UK at the Commission following the Brexit decision. He recently sat down with CNBC for an interesting interview where he shared some insight into his perspective on the Capital Markets Union (CMU) in light of the UK EU referendum.
"Part of Dombrovskis' portfolio includes "developing proposals to deepen the Economic and Monetary Union" of Europe. Dombrovskis, who is from Latvia, emphasized continuity following Hill's departure but also cautioned against the UK in "cherry picking" what they are willing to do and what they are not in the new European political order.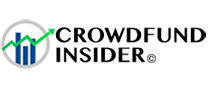 "The CMU is a plan by the European Commission to rationalize capital movement across Europe by reducing persistent barriers. The objective of deeper and more integrated capital markets has been broadly embraced and is expected to lower the cost of funding and make the financial system more resilient and easier to work with for both large and small companies and investors. CMU impacts not just traditional finance but alternative finance and Fintech including investment crowdfunding. CMU is perhaps the most important policy initiative emanating from Brussels today but with the UK gone this causes additional challenges.
"The UK government is formulating its exit approach now and remaining EU members are discussing as to what the relationship will be with a UK outside the EU. The difficulty is that Europe needs the UK and the Brits need Europe."

At Money&Co., we welcome the light-touch but vigilant regulatory style of UK authorities. To find out more on how seriously we take risk and credit analysis, read our FAQ and Lend pages.
---
---