A Lender's Guide To P2P Crowdfunding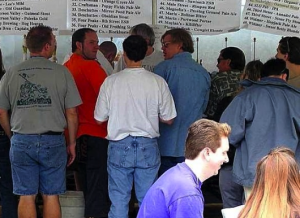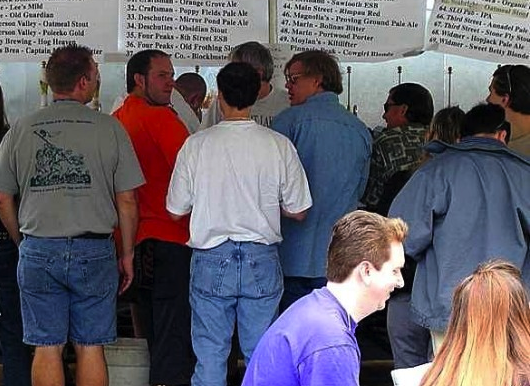 Ahead of the latest offering due on site, it's a good time to reprise some of the issues potential lenders should look at before committing capital. Here's an excerpt from our long list of things to look at (NB this is commentary – not advice):
Examine the borrowers' proposals in detail. We use our best endeavours to ensure that every representation of the borrower is true – about the market, the prospects, the company's track record, the reason for the loan, the veracity of the audited accounts, etc. But we cannot and do not warrant that this is so.
Don't be seduced by yield. The returns can be attractive, but a high yield can mean high risk.
Spreading your loan offers is a good idea. All Money&Co.'s borrowing companies have been through a careful credit-analysis process, but there is always a risk that a borrower might default on debt. We protect lenders' interests by taking a charge on the assets of the borrower, but please be aware that there is no profit without risk. Spreading money across several borrowers is seen by many commentators as a good way of spreading risk.
Access to your money when you become a P2P lender is typically not as instant as withdrawing cash from an ATM or a bank. Lenders can sell their loans to other lenders in the loan market. Sometimes it may take a while to liquidate a loan.Read the risk warnings on site. As we've stated above, there can be no profit without risk. If you're at all unsure about any of this, consult a lawyer, accountant or professional investment adviser.
If you're involved in an auction process, watch that process carefully. There may be lots of bids at the end of the auction period, and the more expensive money gets driven out at the end as the borrower accepts the lowest bids.
Money&Co. is in the P2P business-lending sub-sector of crowdfunding. And is part of the fast-growing trend in crowdfunding loans.
Remember lending means capital is at risk. We take great care to keep lenders' money secure, including taking a legal charge on the assets of the borrower, but lenders should read the risk warnings on our FAQ and Lend pages, and elsewhere on site.
---
---