Banks Under FinTech, P2P Pressure

---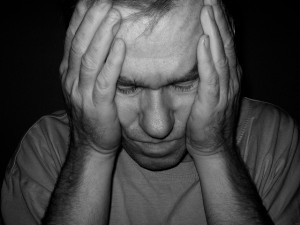 It's been said before, and doubtless will be again: FinTech is the coming force in financial services. Of course, we would say that, wouldn't we, as crowdfunders facilitating peer-to-peer (P2P) business loans? P2P lending is one of the fastest-growing areas in today's finance sector.
But don't take our word for it, read this short extract from the Financial Times:

"Startups have the advantage of being free of legacy technology systems and tough regulation, both of which limit the digital developments of established financial services firms.
"As a result, start-up companies can more efficiently create mobile-focused services or products that threaten existing financial companies. For example, a number of mobile-based banks such as Atom, Tandem, Starling and Monzo have emerged in the past year with the aim of offering current accounts that help customers to manage their money and lifestyle.
"Some fintech start-ups pose a direct threat by capitalising on weaknesses and gaps left by established companies. Nutmeg in the UK, for example, provides low-cost online wealth management, which makes investment expertise accessible to millions of people who cannot afford advice but do not have the confidence to go it alone.
"Similarly, peer-to-peer lending plugs a void for small business borrowers."
As the FT says, quality journalism requires investment. Whether or not you are able to read the full article by clicking here, we do recommend that you subscribe.

Meanwhile, ahead of imminent new offerings on site, here's a basic briefing on the nuts and bolts of P2P. The average gross yield achieved by Money&Co. lenders so far is 9.1 per cent. Remember, though, that capital loaned is at risk. Read the warnings on site.
---
---