Will P2P Lenders Take Risk On Their Own Books?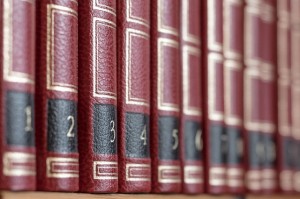 Today FT Alphaville looks at P2P accounting and an evolving business model in our sector. We offer an excerpt and our own commentary below (and encourage readers to subscribe to FT's journalism offering).

"One of the key features of peer-to-peer (P2P) lending is an absence of centralised balance sheet risk.
"In the traditional, boring model of banking, a bank holds deposits and loans on its balance sheet and earns a spread by paying depositors less than it charges borrowers.
"P2P lending does away with this supposedly silly and risky way of doing business. Instead, risk is decentralised and borne by individual lenders, who have a direct, contractual relationship with individual borrowers.
"That was the dream, this is the reality…
"[P2P lender RateSetters' latest accounts reveal] the startup taking £2m of risk on to its own balance sheet in order to fund a borrower in "financial difficulty".
"In the broader world of business, £2m is not a huge sum of money. But this particular sum of money is important for one specific and one general reason."
First, it's a meaningful amount of cash for the company itself, says FT Alphaville. "Second, it's yet another sign that P2P lenders will take on balance sheet risk if it suits them."
The full article is available here.
While our own facilitation volumes are well below those of RateSetter, we are pleased to report that our rigorous credit-analysis process has been instrumental in keeping an unblemished, default-free loan record.
It's also worth noting that we have no intention of taking lending risk onto our balance sheet. That's a shortcut to banking, and whole new regulatory world.
---
---