How Can We Keep Crowd Innovative As P2P Becomes Mainstream?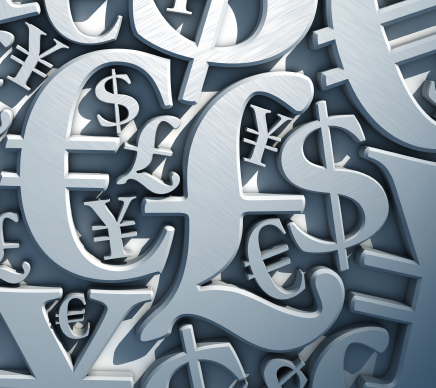 Today is our last offering on the important, newly published academic report Financial innovation today: Towards economic resilience.
The report concerns alternative finance, including crowdfunding, community shares and peer-to-peer lending, and is authored by Mark Davis and Tim Braunholtz-Speight from the Bauman Institute in Leeds.
It addresses an issue dear to our hearts here at Money&Co.: how can we keep the crowd in crowdfunding, as peer-to-peer (P2P) ending becomes increasingly mainstream? We see that radical offering – keeping small lenders in the game, and not offering loans exclusively to institutions – as an important part of the P2P business-lending sub-sector of crowdfunding. We have reported and written on this topic extensively. See here for more.
Here's New Start magazine's summary of the report on this topic.
"As the mainstream gets on board, can alternative finance remain innovative?
The AltFin practitioners we spoke to were clear that the sector would continue to grow: but we argue that how it does this is vitally important. In search of more funds, alternative finance companies are striking funding deals with larger, mainstream institutions, either alongside or independent of individual 'retail investors'.
In lending and equity, established institutions see alternative finance as an efficient way of reaching new markets and making a good return. In the short term this should help the sector make more funds available for small businesses. But looking to the longer term, there is plenty of debate about whether it will ultimately restrict the sector to what the Finance Innovation Lab calls 'status quo innovation' – a more efficient way of doing the same thing – rather than striving for truly 'transformative innovation', where the mainstream finance becomes more democratic and people-driven.
Public and third sector institutions are arriving too: Crowdfunder has led the way in working with local authorities to fund community projects, often through match funding deals, but there is scope for much more; Greater Manchester Combined Authority has put £2m into MarketInvoice to help the region's small businesses with cashflow issues; and Abundance has partnered with Swindon Council to build a new local renewable energy project. The future relationship between the alternative and mainstream finance appears still to be up for grabs.
We think government can help, by providing guarantees that lower the risks to individual funders, but a crucial factor in the future of alternative finance will be sustaining the civil society organisations that promote financial reform (e.g. Finance Innovation Lab, Move Your Money, New Economics Foundation, Positive Money and more). They have a vital role to play in protecting the moral integrity of the AltFin sector, perhaps through establishing a set of standards, and definitely by improving public understanding of economics and finance."
The full report can be found here.
---
---