Towards A New Ecosystem For P2P Lending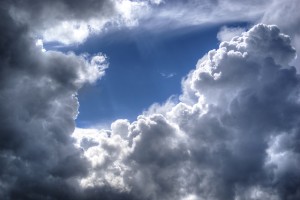 What is the "ecosystem" of peer-to-peer (P2P) lending? As the name might suggest, it's all about the commercial and social environment in which P2P lenders, such as Money&Co., operate.
At Money&Co., we bring individual lenders looking for good returns on their capital together with carefully vetted small businesses seeking funds to grow. The commercial element is partly about good risk analysis (proper investigation of a business, not just relying on an algorithm) and also about good systems administration. The social aspect is mainly about spreading the P2P word, and helping the P2P asset class gain acceptance and trust amongst lenders and commentators.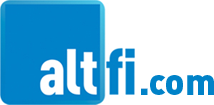 Ryan Weeks, editor of AltFi, and a leading commentator on our sector, recently published a perceptive piece focused on this area. He reprises the debate at recent AtFi conference, where the discussion centred on the role of credit analysis – and specifically "gatekeepers… companies that seek to in some way ameliorate the investment process".
"Marketplace lenders are often described as disintermediating forces," continues Mr Weeks. "They cut out the middleman in order to transmit a greater proportion of the time value of money to lenders.
"Industry commentators have long suggested that the arrival of 'gatekeepers' might serve to erode a level of the value that is delivered to investors and borrowers alike. It's an extra level of fees, after all, and somebody's got to bear it. But now the question seems to have rounded to face the platform itself. And that question is this: if you're increasingly farming out origination duties, data analytics duties, allocation and secondary market functionality, what exactly is it that you do again?
"In a scenario where each and every one of the above processes has been outsourced, what remains to the platform – and indeed what most platform representatives seem to say when posed this question – is credit analysis. There are plenty of lead generation sources in the marketplace lending space, but there's no guarantee of every single lead being funded. The largest platforms in the space have refined their credit models and pricing over nigh on a decade in some cases, and are famed for the speed and efficiency of their underwriting. Technology plays an important role in delivering these benefits to customers, and the efficacy of platform algorithms typically improves over time. Even when the bulk of both origination and debt capital handling responsibilities are stripped from the platform, its importance as a credit selection engine remains."
Learn more about our own risk-analysis process, and how to lend, here.
---
---