P2PFA Research Shows Positive Economic Impact of Lending

---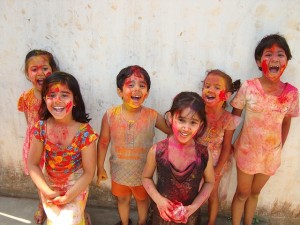 Our friends at Crowdfundinsider report on a recently published study, commissioned by the UK Peer to Peer Finance Association (P2PFA). The research looks at the economics of the peer-to-peer (P2P) lending market in the UK.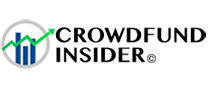 "The independent assessment, provided by the economic consulting firm of Oxera, analysed the risks, costs and benefits of peer-to-peer lending and provided an objective account of how P2P business models work. The study focused specifically on the eight-member platforms of the P2PFA – each held to high standards of transparency and operation – which collectively comprise over seventy-five per cent of the UK market.
"Reinder van Dijk, Partner from Oxera, called peer to peer lending a 'real innovation' bringing benefits to both borrowers and investors;
'"The existing regulatory regime in the UK has been successful in enabling the P2P market to develop to where it is today. As the sector continues to mature, regulation will need to evolve alongside it to ensure consumers continue to achieve the benefits made possible by this new model.'

"According to the report;
P2P lending has created additional competition and choice in the market for loans and investment;
P2P lending provides new options for retail investors, opening up access to risk-and-return from an asset class of consumer and business loans with net returns of between 4% & 8%;
P2P lending platforms conduct credit-risk assessments using industry best practice and deliver outcomes consistent with those of traditional lenders;
P2P platforms are incentivised to manage credit risk well because borrower defaults result in the loss of ongoing servicing fees (which comprise a significant proportion of a platform's income);
The P2PFA member platforms provide a level of transparency which empowers investors to assess performance against expectations;
P2P lending does not create systemic risk, and platforms are well-placed to weather a downturn in the credit cycle – borrower defaults would need to increase at least threefold to reduce average interest rates to investors below zero; and
The current regulatory framework is proportionate and targeted, though opportunities to strengthen the regime exist in some areas.
Most investors have a good understanding of the associated risk"

Find out more on crowdfunding and P2P lending by visiting our Knowledge Hub.
---
---