FinTech SME Funding: Evolution Or Revolution?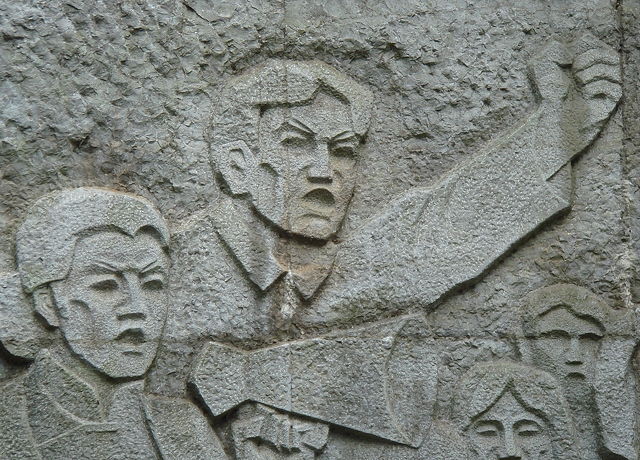 The evolution of the alternative-finance sector has seen much coverage of and research into the awareness (or lack of it) of small businesses seeking alternative sources of funding.
But sometimes the sources themselves, or at least their providers, change as the markets evolve. This might seem revolutionary, as the service providers pivot, but really it is no more than evolutionary. Today, we bring you an extended excerpt from an interesting piece that demonstrates how one provider has evolved from being a generalist FinTech company offering equity and debt crowdfunding. The emphasis is now on debt provision (not quite the same as Money&Co.'s offering of matching individuals seeking good returns on capital with SMEs seeking funds to grow, but similar). With the change of emphasis has come a change of name.
TechSpark runs an interview with Ayan Mitra, CEO of Code Investing, formerly CrowdBnk:
"Since launching as one of the UK's very first crowd-funding sites in 2013, Code Investing (previously CrowdBnk) has come on leaps and bounds, helping huge brands such as Innis and Gunn and the Cotswold Distillery to achieve their funding targets. We had a chat with CEO, Ayan Mitra, to find out where they've come and how now, they might be able to help even more small businesses to succeed.
"'One of the reasons we chose the new name Code Investing is because it reflects the relationship we have with small businesses. Investment, both in terms of money and the continued support we give to SMEs is at the heart of what we do, and now it is an integral part of our name.
As the company has evolved and our focus shifted towards debt financing for £1m plus raises, we felt there was a mismatch with our old name.
We have never been a bank and neither do we wish to emulate their position. Banks are just one source of capital for SMEs amongst a diverse pool of sources we are able to tap into, ranging from individuals to institutions.
"'Tech companies face a lot of the same challenges that small businesses in other sectors face in terms of getting the funds they need in order to grow. Tech companies by their very nature tend to be at the forefront of change, which can make it difficult when approaching more traditional routes for funding.
"'Our investors are more interested in the lower risk perceived in debt financing (compared to equity investments). Having a broad network of investors ranging from private individuals to institutional investors and banks means it's easier for us to match investor profiles with growing businesses.'"
Find out more about Money&Co.'s business lending model – and our vigorous after-market, where you can pick up chunks of loans already made – by visiting our Lend page, here.
---
---