Tech Bullion: There's Gold In Them There FinTech Hills…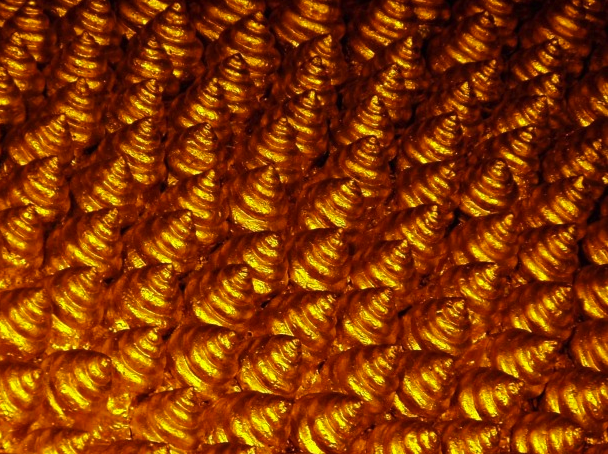 We're always happy to bring good news about our industry. Here's some from a US perspective, via Tech Bullion:
"Fintech Week 2016 ranked the UK first amongst the world's leading Fintech hubs. Last year, professional services firm EY listed the UK as the most fintech-friendly country, with the industry employing over 61,000 people and generating £6.6bn in revenues. For investors, the country provides a fertile ground for fintech entrepreneurs and start-ups. The UK fintech investment growth is driven by the availability of business capital, supportive regulations, tech talent, and position of London as a global trading base.
Availability of Capital
"The availability of funds in the UK is good for fintech start-ups. According to a study by Let's Talk Payments  over $5.5 billion of investments were made in the financial technology sector from July 2015 to January 2016…
Regulatory Regime
"The UK has the best fintech policy environment in the world, with a very supportive regulatory regime. The Financial Conduct Authority (FCA) has reduced barriers to the entry of new fintech players, with UK-based start-ups benefiting from tax breaks and funding schemes designed to foster growth. For instance, R&D tax incentives are available to firms that employ few people.
"Through FCA's  Project Innovate and Innovation Hub, new and established businesses are allowed to introduce financial services and products to the market.  This project encourages innovation to promote competition and the interest of consumers through disruptive innovation.
"In May 2016, Microsoft praised the FCA for making the UK the most fintech-friendly country. In its letter to the US Treasury's Office of the Comptroller of the Currency, Microsoft urged the OCC to emulate UK regulators to make sure that innovation is promoted, not stifled.
The article goes on to say complimentary things about the UK's talent pool: "Currently, the availability of talent in the UK is stronger than in many [US] regions. There are 44,000 employees who work in London's fintech industry and over 155,600 digital tech professionals." It's also kind about "accelerators" for SMEs, of which more later.
Discover more about lending to SMEs via Money&Co. Our lenders have achieved an average gross return of 9.1 per cent. See more on our Lend page.
---
---