From Start-up To Scale-Up - AltFi Funding Examined

---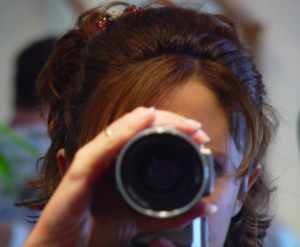 Britain is a nation of start-ups, but not of scale-ups, reports David Prosser in Forbes. David cites recent research that concludes that the UK's "small and medium-sized enterprises are being stifled by a lack of access to finance. Like others before it, this study, from the House of Commons Business, Energy and Industrial Strategy Committee, points to the statistics from the OECD; these reveal the UK's poor record in developing growing companies, with only 3 per cent of our start-ups becoming mid-sized companies, compared to 6 per cent in the US, for example. Only tiny numbers of businesses ever end up taking on more than 10 members of staff...

"There is little or no Government support while the private sector isn't especially interested either – the banks, in particular, still regard these businesses as too risky for loan capital.|
The piece cites a call from UK MPs for "more resources to be put into promoting venture capital trusts, the enterprise investment scheme and the seed enterprise investment scheme. All three schemes offer investors a generous range of tax breaks in return for putting equity capital into the smallest companies, but awareness of what's on offer is too low.
"That's unfortunate from all perspectives. The size of the tax breaks available makes VCTs, the EIS and SEIS a good option for long-term financial planning, particularly for wealthier investors. And for businesses, the schemes often represent the first foray into external fund-raising."

Money&Co. has facilitated loans of more than £8 million for UK SMEs. Our borrowers tend to be more mature than start-ups. They have an average corporate age of over 12 years. Our lenders have achieved an average gross yield of over 9.1 per cent. Find out more about borrowing and lending with Money&Co. by visiting our Knowledge Hub.
---
---