SMEs Miss AltFi Funding - And Growth - Opportunities

---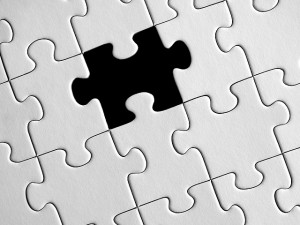 Our friends at Small Business UK look at recent research into small and medium-sized enterprise (SME) activity and confidence. The message is all too familiar: many SMEs don't consider funding options other than the mainstream - and this is hampering growth.
"Small business growth and investment activity is being put under threat by concerns over access to finance and cash flow – uncertainty which could severely impact the recruitment sector, according to research by Hitachi Capital Invoice Finance.

"The firm's inaugural SME Resilience Index reveals that one in four (27 per cent) SME owners do not plan to invest at all over the next 12 months and are in 'survival mode'. Crucially, just 21 per cent said they planned to invest in recruitment activities in the next 12 months.
"More than half of SME owners are also concerned that the UK's decision to leave the EU could impede their access to finance, as 59 per cent predict that it would be more difficult to obtain finance in future."
At Money&Co., we have facilitated some £8 million in loans to SME borrowers. Here's a comment from our CEO, Nicola Horlick, writing in a blog last year. The sentiment is just as valid now as it was back then.
"With the help of our lenders, [SME borrower] companies will be able to accelerate their growth plans and ultimately, this will be beneficial to the economy overall. The fact that you can get a better return on your cash and help British companies is something that many of our lenders find particularly appealing."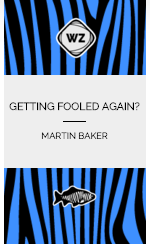 Newsflash: Money&Co.'s director of communications, award-winning journalist and author, Martin Baker, brings you Getting Fooled Again?, the long-awaited sequel to his ground-breaking collection of satirical essays, A Fool And His Money.
"A Fool And His Money was the first in the genre of gonzo financial commentary – its irreverent but laser-accurate analytical approach blazed the trail for books like Freakonomics and its successors. Now, with Getting Fooled Again? Baker once again tells a story of financial myopia, hysteria and outright greed.
Except, of course, it's different this time... isn't it? That's the question Baker addresses in this new book of lampooning, oppositional satire." To read more, register (it's free) with publishers, Wet Zebra Media.
---
---