AltFi Growth Needs No Quick Fixes

---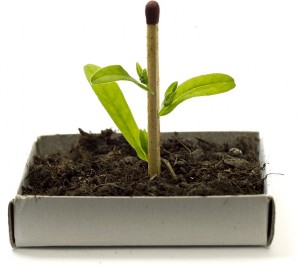 Ahead of the Autumn Statement from the Chancellor of the Exchequer, we see healthy growth on the equity side of the crowdfunding fence. This, garnered from Lexology, is an encouraging read.
"In 2014-15, 3,265 companies raised £1.8 billion through EIS funding and 2,290 companies raised £175 million through SEIS funding which is an increase of 425 companies and £225 million more on EIS and 255 companies raising £125 million more in SEIS compared with 2013-14. The vast majority of these figures were for companies based in London and the South East of England, and there is a great deal of work taking place in the Country at large. Although these figures were, obviously, from before the EU referendum and do not show the impact of Brexit on EIS and SEIS funding, they do show that more and more companies are seeking EIS and SEIS funding to grow and expand their businesses.
"EIS and SEIS are tax arrangements that encourage investment in unlisted companies which are seen as riskier than listed companies. The tax benefits are only available after three years, which means that the schemes lock-in investors which allows smaller businesses to scale-up and develop in a more stable environment."

As for lending, we would argue that the peer-to-peer (P2P) business lending system is working just fine (although the authorisation process fro platforms could be more streamlined). It isn't broken, and doesn't need fixing. Fingers crossed.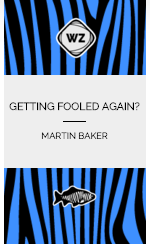 Coming soon, a new polemical look at the rights and wrongs of alternative finance, Getting Fooled Again? By award-winning author and journalist (and Money&Co.'s director of communications) Martin Baker.
To secure a copy, register and vote with the publisher, Wet Zebra Media.
---
---