FinTech's Future And A Non-Event...

---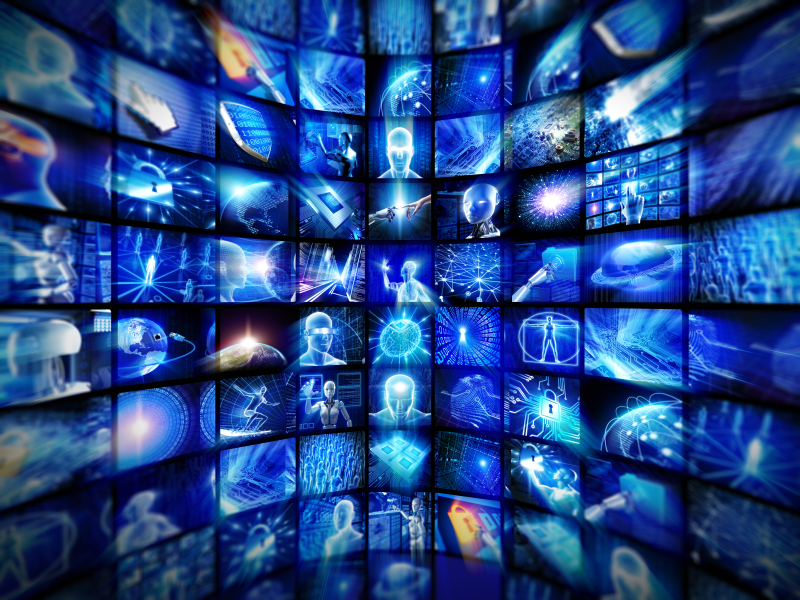 The Autumn Statement was something of a non-event. Soon, indeed, it will no longer be an event at all, as Chancellor Hammond informed us that the Autumn Statement was to be discontinued. This common-sense pronouncement was the most significant news item of the day.
In the lull after the non-storm, we bring you a rather pro-Brexit look at the prospects for the FinTech sector from our friends at Real Business.
"A small but important part of early stage investment comes from the European Investment Fund (EIF), an EU scheme investing in venture capital and growth capital funds which support early stage businesses.
"Reportedly a third of all such early stage investment in the UK in recent years was backed by EIF investment. The total sums are relatively modest (around £2bn for 2011-2015), but, in terms of seed financing, it is arguably the foundation for a substantial amount of UK investment activity.

"The UK government has pledged to maintain support for EU investment funds signed off by this autumn, but has so far stopped short of promising any ongoing replacement for EIF support.
"This could be where alternative finance steps in, either because companies increasingly seek seed funding direct from the crowd, or because fund managers that previously relied on EIF are forced to be more creative in reaching a wider investor pool, or both.
Of course, any optimism may be somewhat offset by the potential of European money which supports the alternative finance market itself, such as the ?100m of European Investment Bank matched funding offered via Funding Circle, disappearing as well.
"Fintech has seen phenomenal growth in recent years, achieving £6.6bn in revenues and £524m investment in 2015.
"The Financial Conduct Authority's (FCA) regulatory sandbox, a 'safe space' in which businesses can test innovative products, services and business models without immediately incurring all the normal regulatory consequences of pilot activities, and the other "Project Innovate" initiatives, make the regulatory environment for fintech in the UK the envy of the rest of the world.
"Therefore, it is perhaps not surprising that despite the referendum result, there seems little sign of a slowdown – UK-based international money transfer service TransferGo closed a $3.4m funding round at the end of June."
A more detached, not to say caustic, analysis of the way forward comes from our communications director, Martin Baker. Free registration with the publisher, Wet Zebra, will secure you an advance copy of the book, which looks at FinTech in a post-Brext, post-Trump environment.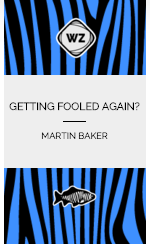 To secure a copy, register and vote with the publisher, Wet Zebra Media.
---
---