Loan Latest: A-Rated Offer May Close Early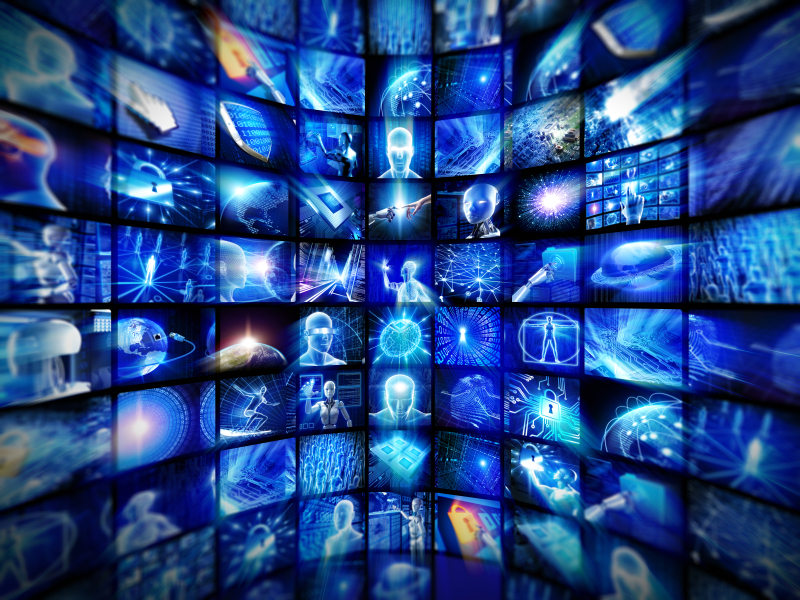 We're delighted to report that our new loan, from repeat borrower, specialist publisher, Lawpack, is very popular. In fewer than four working days it is 90 per cent funded, and there is a strong chance of an early close to the auction.
The loan is A-rated, and has an indicative gross yield of 8.5 per cent.
Below, we publish excerpts of detail of the offering, available to registered users. While we have offered our best efforts to ensure that the borrower's statements are true, we cannot warrant that this is so.

"We publish legal forms with guidance for self-completion, aimed at the consumer and small businesses. The forms and guidance are written and approved by leading barristers or solicitors.
Customers
WHSmith, Staples, Tesco, Ryman, Amazon, Post Office
Suppliers
CPI Printers
Performance
During the current financial year, sales have remained under pressure, but careful control of costs is expected to result in increased operating profit for the year on a like-for-like basis.
Past history and growth
We started in 1993 and were the first company to sell a range of DIY legal products in the UK. We have had a difficult period, but the business is now stable and we are looking to return to growth in the next financial year.
Competitors
There are a number of competitors with more online than in the retail market."
Lending & Risk
Please see warnings on the Home Page and in FAQs. Capital loaned is at risk. Learn more about crowdfunding and lending by visiting our Knowledge Hub.
---
---