Risk And Reward Re-examined – Plus Loan Offer Latest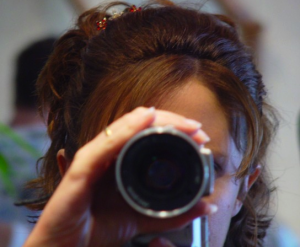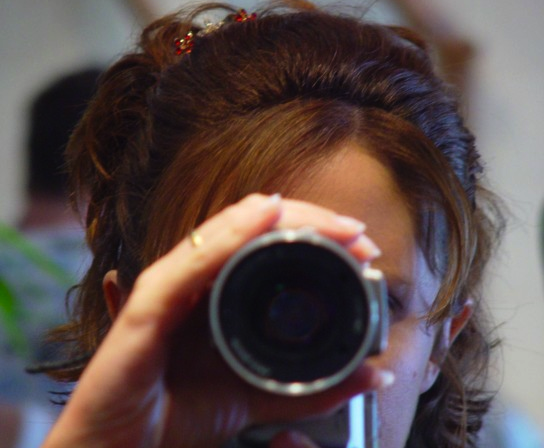 We have a question for you: How are we doing? Specifically, how are we doing at explaining the risks inherent in peer-to-peer (P2P) business lending?
The flip side of this coin – the potential benefits of lending – are clear. By bringing individuals looking for good returns on capital together with carefully vetted small businesses seeking funds for growth, both parties can win. That's the process known as P2P business lending. We've arranged close to £10 million in loans over the past two-and-a-bit years, with no defaults.
But do we explain the risks of lending clearly enough? We vet borrowers carefully, but it is a truism that there is no such thing as profit without risk. We have recently expanded the risk warning on our Home Page, and are reviewing the documentation for lenders and borrowers to ensure perfect clarity on this point. We also set out the nature of the risks in our Frequently Asked Questions and in our Knowledge Hub, this site's primer of basic facts about P2P lending in particular and crowdfunding in general.
The Financial Conduct Authority is currently taking a long look at P2P, and asking whether we as an industry explain ourselves clearly. The Guardian is one of several media outlets to cover the move.
Meanwhile, we'd welcome your thoughts, as part of our ongoing exercise in trying to make sure that we do our best in explaining risk to lender and borrower alike. Below is an excerpt from an article published here in April 2015, which is worth re-publishing.
Risk
The news on our loan offerings is undoubtedly good. But it's very important that we point out to lenders that lending to our companies – carefully vetted as they are – carries risk. We take a legal charge on the assets of the companies and would step in to protect our lenders in the event of a borrower's defaulting on a loan. But before committing capital, please see the risk warnings on site, and in our Frequently Asked Questions. It's also a good idea to take independent advice from an accountant or solicitor.
Please see this video, which explains more about lending on the Money&Co. site.
We have questions for you. Are we being clear? Are we being transparent in our dealings? How can we explain ourselves better (there's always a better way)? The Financial Conduct Authority (FCA) has recently produced a guide on how to use social media – website, Twitter, etc. Alt Fi covered the FCA move this way.
"The FCA covered all angles in assessing the appropriateness of social media as a means of financial promotion. As the regulator itself noted, all forms of media have their constraints when it comes to promotion – and social media channels are no different. It is crucial, however, that firms are cognizant of those restraints – and that the appropriateness of every social media post that promotes a complex financial instrument has been thoroughly considered by the firm responsible."
The FCA document can be found here.
So – are we explaining the risks of lending properly and fairly? Please use the contact form to let us know. Your comments will be taken seriously. Thanks in advance for taking the trouble.
Loan Latest
Lender interest in the latest webuyanyhome.com loan, risk-rated A+, is strong. At the time of writing the £208,400 loan is 37 per cent filled, early in the auction process. At the risk of repeating ourselves, we do recommend that you read the risk warnings before committing capital.
---
---