Risk Awareness In P2P - Plus Latest On A+ Loan

---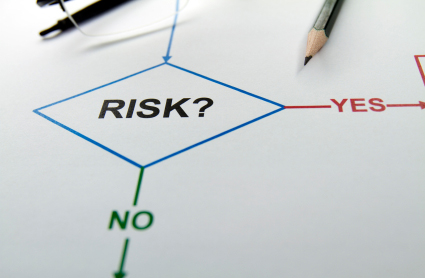 Risk awareness is the hot topic in peer-to-peer (P2P) business lending at the moment. We're currently seeking feedback from lenders - and borrowers too – in an attempt to ensure that we're doing everything we can to be transparent and lucid in our explanation of the risks as well as the benefits of P2P loans. See the major piece – the latest in a series – we published on this topic just last week.
Money&Co. is a member of the UK Crowdfunding Association (UKCFA), the leading crowdfunding industry body. Here's the UKCFA's response to the recent initiative from the regulator, the Financial Conduct Authority's (FCA) move to look at risk awareness in P2P lending.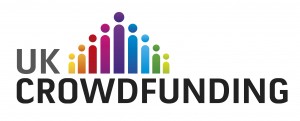 "The issues raised in the FCA's interim feedback statement are a question of better enforcement of existing rules by the regulator, as opposed to the creation of new rules. The UK's approach to the regulation of crowdfunding is widely admired around the world and we want to maintain our leadership position globally in shaping the future of this important and growing part of the financial services industry.
"The feedback statement is the next step in the FCA's planned post-implementation review, which covers the regulation of both loan (P2P) and investment crowdfunding."

Here's a progress update on the latest offering from webuyanyhome.com. Lenders are bidding to lend at a gross indicative yield of 7.8 per cent at the time of writing. The property-backed £208,400 offering, with an A+ credit rating, is 39 per cent per cent filled.
Crowdfunding & Risk
To learn more about the basics of crowdfunding and peer-to-peer (P2P) business lending, visit our Knowledge Hub. There are also explanatory videos on site. Remember, when you loan capital, it is at risk. Please read the warnings and explanations on site before committing your capital.
---
---