Non-performing Loan Sale Highlights Transparency Issues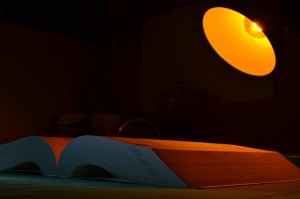 Risk and its clear explanation – otherwise known as transparency – have dominated the peer-to-peer (P2P) business lending scene in the last few weeks.
We have covered risk awareness amongst lenders in the light of the recent FCA statement, reminded lenders of the importance of access and security as well as yield, and amplified calls from within the industry that P2P is not transparent enough.
So we note with interest the latest news from our friends at Crowdfundinsider, which reports that one of the biggest players in P2P has sold a tranche of non-performing loans to a third party. This is effectively dealing with the consequences of risks that have not paid off.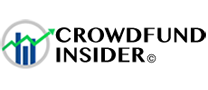 "RateSetter, a leading UK peer to peer lending platform, has completed the sale of £2.1 million of non-performing debt. RateSetter sold the assets t 1st Credit, a debt purchaser.  Exact terms of the transaction were not revealed but RateSetter said it was the first transaction of its kind for a UK peer to peer lending platform.
"The non-performing loans were written between 2010 and 2015. RateSetter said it believed there was a low chance for them to collect on the assets. RateSetter said that typically in these situations they have not been able to contact the borrower for a long period of time, or where it has not been possible to put in place a debt management plan with the borrower."
Of course, the best way to deal with risk is only to take ones that pay off. We are very happy to report that none of our loans is non-performing. Our latest offering, from webuyanyhome.com, is A+ rated, and is secured against property. It is currently 53 per cent funded, with a gross indicative yield of 7.7 per cent. 
Crowdfunding & Risk
To learn more about the basics of crowdfunding and peer-to-peer (P2P) business lending, visit our Knowledge Hub. There are also explanatory videos on site. Remember, when you loan capital, it is at risk. Please read the warnings and explanations on site before committing your capital.
---
---