2016 Season's Greetings

---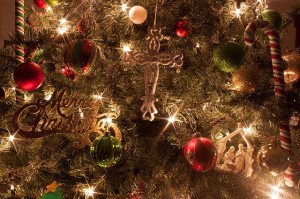 Season's greetings to all our lenders, borrowers and readers. Money&Co. will be back with more offerings, and more news of crowdfunding and alternative finance after the holidays.

Loan Latest
Our latest loan offering, from webuyanyhome.com, is A+ rated, and is property-backed – ie, it is secured against property. It is currently 55 per cent funded, with a gross indicative yield of 7.8 per cent.
Crowdfunding & Risk
To learn more about the basics of crowdfunding and peer-to-peer (P2P) business lending, visit our Knowledge Hub. There are also explanatory videos on site. Remember, when you loan capital, it is at risk. Please read the warnings and explanations on site before committing your capital.
---
---