Property-Backed P2P Comes On Stream Amid US Optimism

---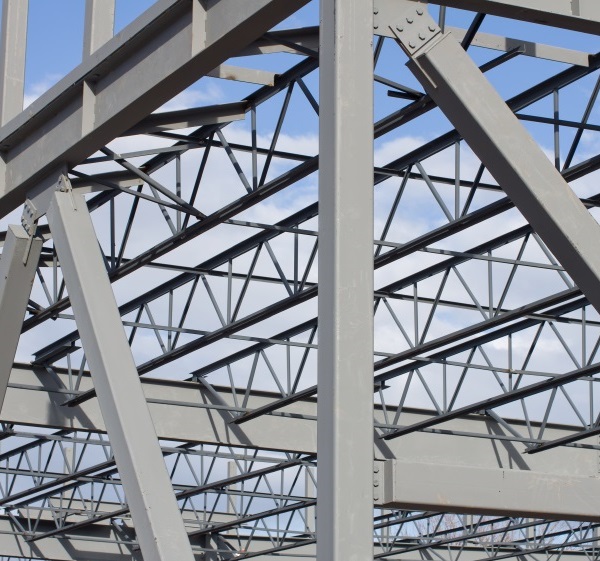 We're delighted to announce the closure of the second webuyanyhome.com loan offering, bringing the new stream of property-backed loans on the Money&Co. platform to a total of over £312,000. We plan to bring more such offers soon, and will report back.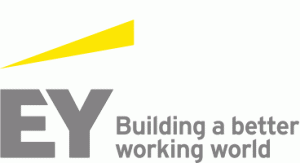 Meanwhile, a new report from Ernst & Young (EY) looks at online business lending from over the Atlantic, and we offer a short excerpt below. The survey examines the process from the point of view of the borrowing company and the individual lender. The overall tone is cautiously optimistic: "Alternative lending platforms provide an end-to-end loan experience through digital delivery, from application and origination to underwriting and servicing. Alternative lenders perform the credit underwriting process and approve or decline a loan application based on the borrower' s risk score in near real time, relying heavily on proprietary algorithms and the collection of different sources of data directly from the borrower or third parties. The efficiency, scalability, reduced cost and digital capabilities provide clear differentiators to consumers when com pared to a traditional bank, which could take multiple week s for processing a loan.
"As the industry matures, there is greater skepticism regarding whether this lending model can withstand a down cycle, increased regulatory oversight, challenges with the credit underwriting practices, as well as the operational challenges associated with scalability (e.g., internal controls, operational risk management and loan servicing). Also, since this industry hinges on everything digital, there are increasing concerns around cyber security and online fraud within the digital banking world."

Crowdfunding & Risk
We would like to point out that we have an algorithm tio help in risk assessment, but each loan is examined by human expertise, and credit risk is assessed accordingly. To learn more about the basics of crowdfunding and peer-to-peer (P2P) business lending, visit our Knowledge Hub. There are also explanatory videos on site. Remember, when you loan capital, it is at risk. Please read the warnings and explanations on site before committing your capital.
---
---