The P2P Market Is Maturing - Plus Loan Latest

---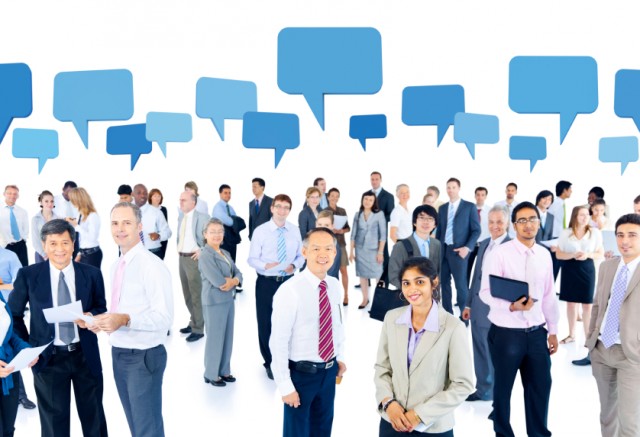 The market in which we operate, the peer-to-peer business lending (and now also property-secured lending) sector is maturing. The unqualified early optimism of some has been replaced by a more measured view, as some companies falter and others prosper. See below an excerpt from a recent report in The Times (subscription required).

"In peer-to-peer lending - also known as debt crowdfunding - individuals lend money to other individuals or businesses at a fixed rate of interest. There is usually a formal structure to the debt repayment plan and a fixed return. Investors can often sell their debt to other investors and exit the plan. Neil Faulkner, the founder and managing director of 4thWay, a peer-to-peer analyst, says: 'On average the market is in great shape; default rates, late payments and write-offs are very low. The interest rates on loans are gradually coming down, but on the whole investors are still getting some very good deals.'
"...According to 4thWay, the lowest-risk peer-to-peer lenders are Landbay, which specialises in residential buy-to-let secured mortgages, and Proplend, which specialises in commercial buy-to-let secured mortages.
"Although investment via peer-to-peer platforms is not covered by the Financial Services Compensation Scheme, it is regulated by the FCA. Compensation for defaulted loans is provided through reserve funds from some lenders."

Latest Offering & Lending Risk
We remain optimistic for the future of our part of P2P. See the latest loan offering on site, an A-rated loan from legal publishers, Lawpack.
Learn more about crowdfunded business lending here, at our Knowledge Hub. Remember, capital loaned is a risk. Please read the warnings on site.
---
---