Money&Co.'s 'Exciting' Prospects Examined – Plus Loan Latest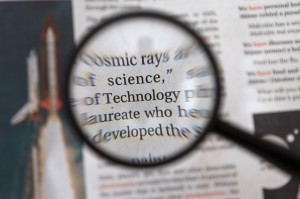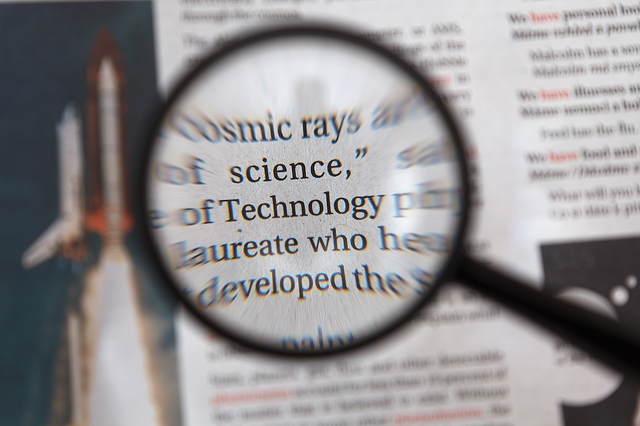 The Times runs a feature on the status of Money&Co., which reported a loss – not unusually for an early-stage FinTech business – in its last filed accounts. An excerpt from the article, which can be viewed in full by Times subscribers, is reproduced below.
"Ms Horlick said that fresh investment had put [Money&Co.] on the right track and it was looking forward to a strong 2017. 'The accounts that have just been filed are now very historic. I expect business to take off this year,' she said.
"Ms Horlick, who was nicknamed 'Superwoman' because of her success in combining a top City career with a large family, insisted that Money&Co had 'very exciting growth prospects'. She said that the company was expanding into secured property lending, as well as its existing activities in lending to businesses including manufacturers, bricklayers and a training company.
"It lent £5 million last year across 14 loans, up from £2.5 million over eight loans in the previous 12 months, Ms Horlick said, with the business aiming to lend £20 million during 2017."
Latest Offering & Lending Risk
The latest loan offering on site, an A-rated loan from legal publishers, Lawpack, is proving popular. But a word of warning: Some of the lenders' bids may prove a little ambitious. Offers of expensive credit are often driven out at the end of the auction period by cheaper offers – witness the last two webuyanyhome.com loans. 
Learn more about crowdfunded business lending here, at our Knowledge Hub. Remember, capital loaned is a risk. Please read the warnings on site.
---
---