London's FinTech Future - Plus Loan Offering News

---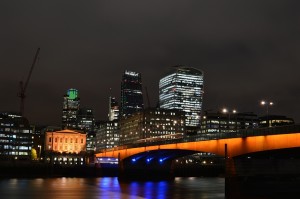 Crowdfundinsider reports on a recent financial technology conference, where participants expressed some concern at the possible effects of Brexit on London's future as a major FinTech hub.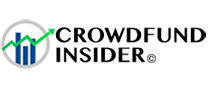 "Observers in London see a paradox at the heart of today's financial technology sector. If fintech is all about playing the cutting edge and disrupting the mainstream, how come so many fintech players and commentators obsess so openly about the need for a solid-state, steady environment in which to get on with their business?
"It may not be fashionable for the major players in fintech to crave certainty, but that was the dominant sub-text in many of the conversations and presentations at the recent Economist conference in London: Collaborate or Die? Finance Disrupted.
"London, for years the dominant player in mainstream financial services, appears to have been going through something of an identity crisis following the Brexit vote in June last year.
"As Nicolas Veron of Bruegel, the Brussels-based economic policy institute and the Washington, D.C.-based Peterson Institute for International Economics, put it at conference: "London has a financial services crown, but a fintech crown is debatable."
"Stability and certainty, freedom of movement and flexibility in employment – and how that environment might be affected by the UK's almost certain exit from the European Union – were the elephants in the corner of the debating room.
"Those issues are, if anything, even more prominent in the light of the Trump administration's subsequent pronouncements on immigration – coming a few days after the London conference."

Loan Offer News
We'll be carrying news of a Treasury FinTech oversight committee next week. We shall also be launching a new loan offer very soon. Have a great week end, and watch this space.
---
---