Brexit Hampers FinTech Investment – Plus Loans Latest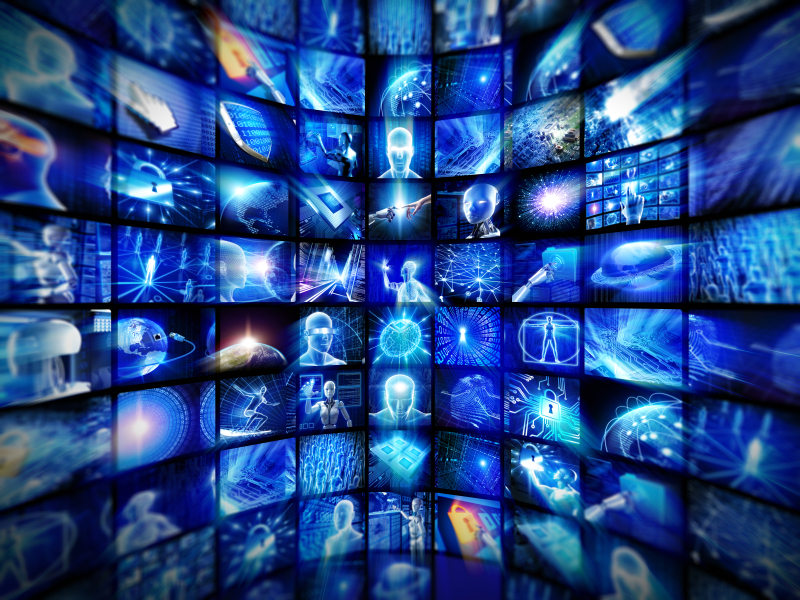 The Brexit debate certainly polarises opinion. To paraphrase Shakespeare: there's nothing good or bad, but that the saying makes it so. But at last, some cold hard facts – we still believe in facts her at Money&Co., post-truth politics or not – are beginning to emerge.
Our friends at P2P Finance News report a Brexit-driven downturn in UK FinTech, citing sources including Innovate Finance, a government-funded quango.


"Investment into UK fintech start-ups fell by a third last year due to Brexit fears, new data has revealed.
"Research by trade body Innovate Finance found that global investment in the sector was up by 10.9 per cent to $17.4bn (£14bn), but it fell by 33.7 per cent in the UK to $783m (£633m).
"Lawrence Wintermeyer, chief executive of Innovative Finance, attributed the decreased investment in the UK to uncertainty over Brexit.
"There was a moderate pick-up in deals in the third quarter, after cautious investors had held off in the second quarter, but this did not continue into the final three months of the year."
Loan News, P2P Tips & Risk
New offerings and other good news will be announced here and circulated to registered lenders shortly. Watch this space. Please remember that capital loaned is at risk.
Find out more about crowdfunding and P2P by visiting our Knowledge Hub.
---
---