Europe On a FinTech High - Plus Conference News

---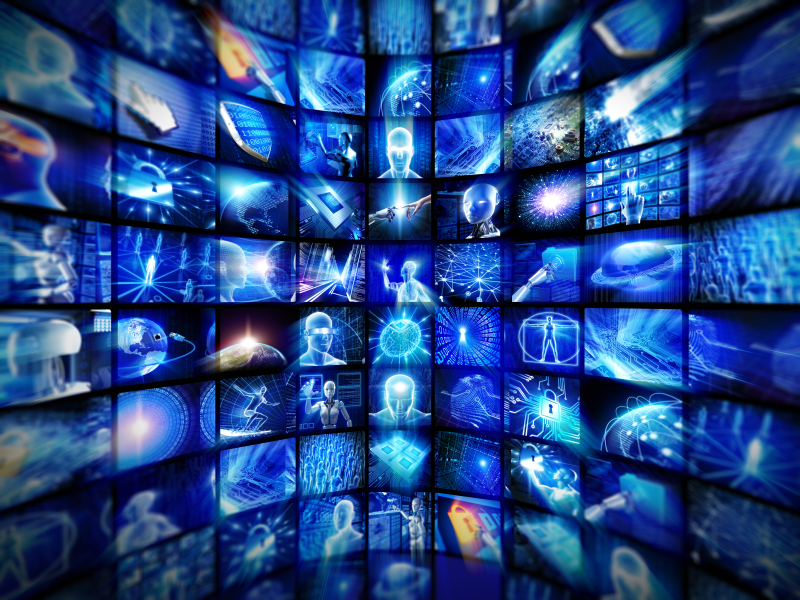 The Financial Times reports on a flourishing FinTech market – although the potential consequences of Brexit appear to be a concern. We run an extended excerpt below. You can subscribe here – quality journalism of the type offered by the FT is something we strongly recommend in a world where "alternative facts" are bandied about.

"The number of deals in European fintech rose 11 per cent to 179 in 2016, compared to a 1 per cent global drop, according to the data analytics company CBInsights. Germany and the UK dominated, staking claim to nine out of the 10 biggest European fintech deals.
"The deals grew 124 per cent compared with 2011's total, in contrast to an 8 per cent drop-off in deal activity in the US to 422 deals ? identical to 2014 levels, the report found.
"Of the 22 fintech unicorns globally, four are based in Europe, including the $2.3bn-valued Dutch payments processor Adyen, whose transaction volume has just hit $90bn, and Funding Circle, which facilitated more than £1.1bn of loans to small businesses last year.
"'Europe has had a competitive advantage compared with the US in fintech. In the US, everything is regulated state by state, but here, if you have a European passport it's fantastic for a fintech,' said Niklas Zennstrom, founder of Skype and European venture capital company Atomico.
"'If a company in the UK doesn't have access to that post-Brexit, it will be a problem. But in practice that means they need to incorporate a European country into their structure, which isn't too difficult.'"

Conference News & Risk Warning
More news in the pipeline: we shall soon be announcing sponsorship of a new SME funding conference, slated for the summer. We'll also keep you abreast of IFISA developments.
Please bear in mind P2P is definitely not foolproof. Capital loaned is also at risk. Lenders should always scrutinise individual loans carefully before committing capital. Read warnings on site before committing cash.
---
---