P2P Giants Battle For 800lb Gorilla Status – Plus Loan Latest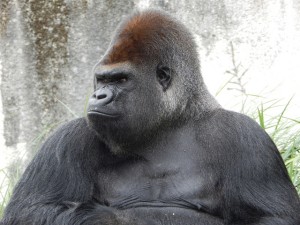 We're very busy behind the scenes here, looking to launch a property-backed Innovative Finance Individual Savings Account (IFISA). Regular visitors to our site will be aware of this, and the anticipated influx of cash that IFISA launches will precipitate.
Meanwhile, the really big beasts in crowdfunded peer-to-peer (P2P) lending are vying for the title of 800lb gorilla, as our friends at AltFi report.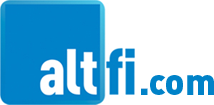 "Funding Circle, the world's largest online marketplace for small business loans, has now lent more than £2bn to small businesses in the UK. The firm is only the second marketplace lender in the UK to have accomplished the feat, with consumer lender Zopa hitting the milestone in late January.
"Funding Circle has racked up a number of lending volume records over the past few months, after overcoming a brief period of uncertainty in the third quarter of last year, stemming largely from the Brexit vote. After lending just £60m in August, Funding Circle set a monthly origination record in October, with £95m lent. The firm then lent more than £100m in November (becoming the first UK peer-to-peer lender to do so), and has lent around £100m in both December and January too.
"… Funding Circle is now hot on the heels of Zopa for the title of largest marketplace lender in the UK by cumulative lending volume. It's a title that Zopa alone has held since birthing the industry in 2005. Funding Circle didn't launch until 2010."
P2P, IFISAs & Risk
The latest property-backed loan offering from webuyanyhome.com on site is proving popular. But please bear in mind P2P is definitely not foolproof. Capital loaned is also at risk. Lenders should always scrutinise individual loans carefully before committing capital. Read warnings on site before committing cash.
---
---