Alternative Business Funding Still Off SME Radar

---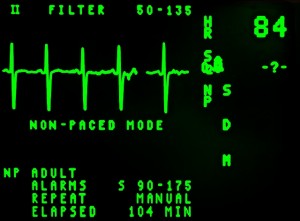 BQ runs a sponsored piece from a specialist lender, which we thought we'd bring to your attention. Alternative funding sources for business, be it via the Alternative Business Funding hub, or via the British Business Bank, is a subject close to our hearts here at Money&Co. See this story on the ABF hub, and this one on the BBB.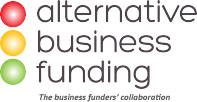 "In November last year, following an addition to the Small Business, Enterprise and Employment Act 2015, a new bank referral scheme was introduced in the UK, and it is set to revolutionise the opportunities for SMEs in the UK this year.
"The scheme means that mainstream banks that turn down a finance application from a small business must refer the company to alternative finance providers. Given that it was estimated by the British Business Bank that over 100,000 SMEs are turned down for a bank loan every year, representing a possible funding gap in the UK of £4 billion, there was clearly a need in the market for this type of process.
"Research conducted by ourselves at Together echoed that of the British Business Bank, as we found that there is a general lack of awareness amongst SMEs of the alternative funding channels available."

Meanwhile, new loan offerings - and a whole new Innovative Finance Individual Savings Account - will be appearing on site here soon. Watch this space.
---
---