IFISA Season: Money&Co.'s Need-To-Know Guide

---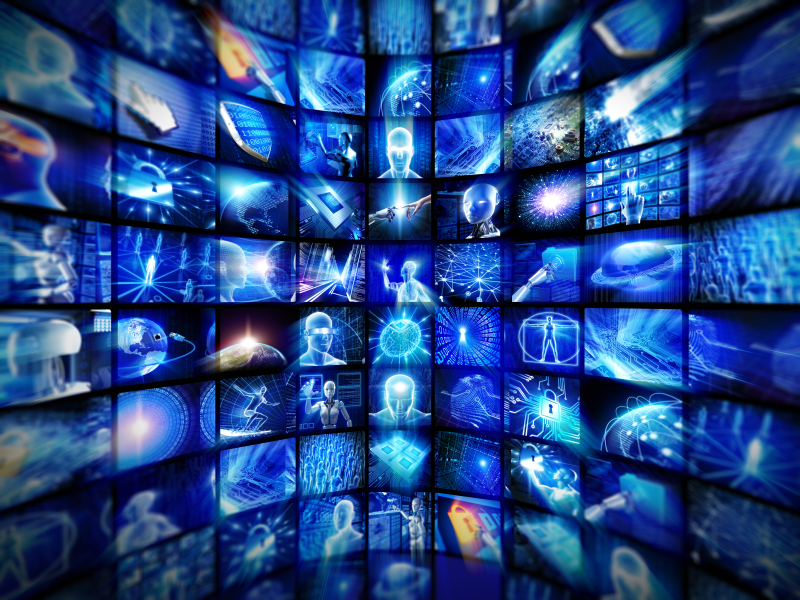 It's a very particular time of year. The tax year 2016/17 closes on 5th April, and many savers and investors leave it late to take advantage of their tax-free allowances. They probably shouldn't, but they do - so we find ourselves now in the busiest time of what's become known as Individual Savings Account (ISA) season. loans originated on the Money&Co.
We've just been granted permission to market and manage an Innovative Finance ISA (IFISA). This means that loans originated on the Money&Co. site can be held in an IFISA, and the interest will be received tax-free. You can use the whole of your annual ISA allowance if you decide to open an IFISA. The ISA allowance for 2016/17 is £15,240 and this is going up to £20,000 for 2017/18. You can also transfer funds from existing ISAs to our new IFISA, which is expected to have a net yield of around 7 per cent and be backed by property. Here's some basic, need-to-know information.
What is an ISA?
ISA stands for Individual Savings Account. Investments within an ISA account do not attract tax. This means that any income generated by the investments will be tax-free and if you sell an investment within the account and make a capital gain, no tax will be payable, even if you have already used your capital gains tax allowance for that tax year.
What is an IFISA?
IFISA stands for Innovative Finance Individual Savings Account. The IFISA was introduced on 6 April 2016. Previously, there were two types of ISA: the Cash ISA and the Stocks and Shares ISA. The IFISA allows savers to hold peer-to-peer (P2P) loans (including loans made to businesses) and cash in an ISA wrapper. This means that any interest earned on your loan portfolio will be tax-free.
Who can invest in an IFISA?
Anyone who is over 18 years-old, and who is resident in the UK (which excludes the Channel Islands and the Isle of Man) for tax purposes. If you are working overseas, but work for the Crown or are on active service, you will be treated as being resident. If you are the spouse or civil partner of someone who is working for the Crown overseas, you will also be treated as being resident.
How can I apply for an IFISA?
You can fill in the form online or you can print the form and fill it in by hand. You can also apply by telephone. All IFISA forms must be signed. So if you apply online or by telephone, we will send you the printed form, which you must sign and return to us within 30 calendar days of making the application. If you spot any mistakes on the form, please correct them and initial where you have made the change. Your form should be posted back to us using the address FREEPOST Money&Co.
You can start the application process by clicking here.

IFISAs & Risk
Please read the following explanatory text from our Knowledge Hub carefully. Note also that while we take great care to vet borrowers carefully and take a legal charge on their assets, capital loaned is at risk. See the risk warnings on site, and in our FAQ section.
Take the trouble to understand what you're putting money into. The things that you can gain access to via a crowdfunding platform such as Money&Co. are typically different from traditional bank accounts and savings products. They are a different type of asset, an alternative way of deploying money in what is known as the alternative finance sector.
Bear in mind that you're lending to a borrowing company. You're not lending to Money&Co. We vet the borrowing companies using a rigorous credit-analysis process. We're an intermediary, charging a fee. The P2P loan is directly between you and the company, and is facilitated by us.
Examine the borrowers' proposals in detail. We use our best endeavours to ensure that every representation of the borrower is true – about the market, the prospects, the company's track record, the reason for the loan, the veracity of the audited accounts, etc. But we cannot and do not warrant that this is so.
Don't be seduced by yield. The returns can be attractive, but a high yield can mean high risk.
Spreading your loan offers is a good idea. All Money&Co.'s borrowing companies have been through a careful credit-analysis process, but there is always a risk that a borrower might default on debt. We protect lenders' interests by taking a charge on the assets of the borrower, but please be aware that there is no profit without risk. Spreading money across several borrowers is seen by many commentators as a good way of spreading risk.
Access to your money when you become a P2P lender is typically not as instant as withdrawing cash from an ATM or a bank. Lenders can sell their loans to other lenders in the loan market. Sometimes it may take a while to liquidate a loan.Read the risk warnings on site. As we've stated above, there can be no profit without risk. If you're at all unsure about any of this, consult a lawyer, accountant or professional investment adviser.
---
---