IFISA Season: Myth-Busting Time!

---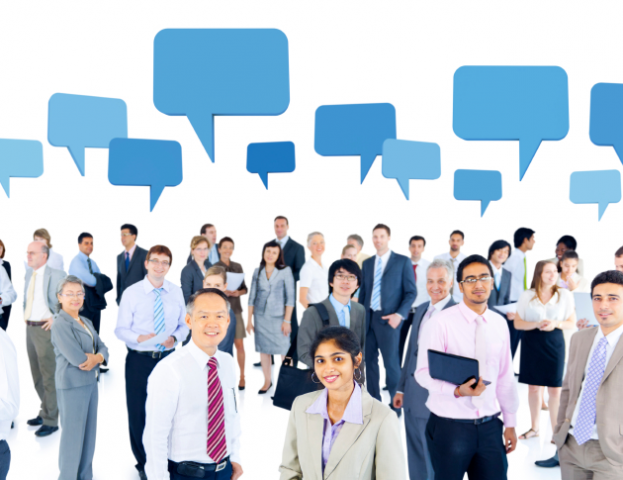 Our friends at AltFi run a piece offering useful advice from Nutmeg, an online financial intermediary. Nutmeg talks its own book, which is fair enough, but does offer some useful advice for those thinking of using their £15,240 tax-free allowance in an Individual Savings Account (ISA) before the end of the year.
Money&Co. has full regulatory permission to offer Innovative Finance ISA (IFISA), and existing loans maybe rolled into an IFISA (see the site invitation to apply for an ISA). We'll be posting a big new loan on site very soon. This too may be held as an IFISA.
The average gross return achieved by lenders on this site is just over 9 per cent (8 per cent net of our one per cent charge). See risk warnings on site before committing capital.
Below are the myths – and their debunking - offered courtesy of AltFi.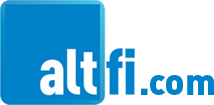 I can't use an ISA because I'm not a UK citizen
If you pay taxes in the UK, then you qualify for a tax-exempt ISA, Caplan said.
"Not true: if you pay tax here, you can also enjoy this tax exemption. So don't miss out on it," she said.
You can only have one ISA at a time
You can have one of each type of ISA every year. There are a number of ISAs available besides the cash and stocks and shares, such as the Innovative Finance ISA and the Lifetime ISA, which is available for the next tax year, Caplan said.
You can also split up your ISA into different types of accounts and are not limited to investing in just one type of ISA.
Once you've opened your ISA you can't transfer it to another provider
There are actually a lot of options when it comes to transferring ISAs. You can transfer a cash ISA into any other type of ISA and vice versa. You can also change providers. "Making a transfer is as easy as filling out an online form with your new ISA provider – they'll take care of the transfer, and you don't need to notify your existing ISA provider at all," Caplan said.
There's no point getting an ISA when interest rates are so low
Cash ISA interest rates are low, but they tend to be higher than other savings accounts, Caplan said. "If you're willing to take some risk with your money, investing in a stocks and shares ISA can offer inflation-beating returns," she said.
The end of the tax year is the best or only time to open an ISA
While a lot of people do invest at the end of the tax year, you can make an investment at any time. Caplan advises against waiting until the last minute. "Those who invest at the start of the tax year benefit from a whole year's compounding interest or investment returns – so there are rewards to be had from starting early," she said."
---
---