New A-Rated Loan Arrives In Time For IFISA Season

---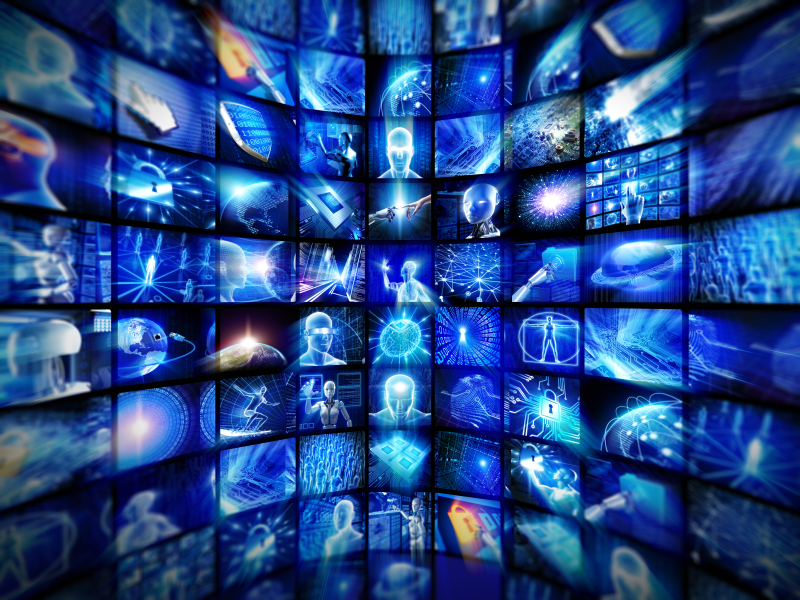 We are pleased to announce the advent of a new offering on site, in good time for this year's IFISA season (closing on 5th April). GH Limited is mounting an A-rated loan offering of £208,400. The money will be deployed to acquire a financial services asset. The acquiring company is run by a well-known City figure, Julian Burney.
Below we set out some of the information provided for potential lenders.

The company is acquiring a stake in a financial services business with a view to acquiring the whole business in due course. The underlying business was established over 5 years ago and it funds small private equity deals in the UK. Its investors are high-net-worth individuals.
The customers of the underlying business are high-net-worth individuals who invest in small private equity deals. Almost 400m pounds has been deployed to date. There are also a number of wealth management firms and private banks who have provided funding for deals.
The underlying business has experienced exceptional growth over the last three years and has become extremely cash generative. Like many financial services companies, it is operationally geared, needing a team of relatively highly-paid executives in order to generate deal flow. The company receives fees when deals are completed and so the business needs to have a steady flow of deals in order to keep increasing profitability. Currently there is no shortage of deals and so the forecasts suggest that profits will continue to grow over the next three years.
For past history and growth and information on competitors, register or log in.

P2P Lending & Risk
Whilst we have made every reasonable effort to verify this information, Money&Co. cannot warrant that it is absolutely accurate. As ever, please read the risk warnings on site, and consult a professional adviser.
---
---