Early Investors Harvest More Income From IFISA Allowance

---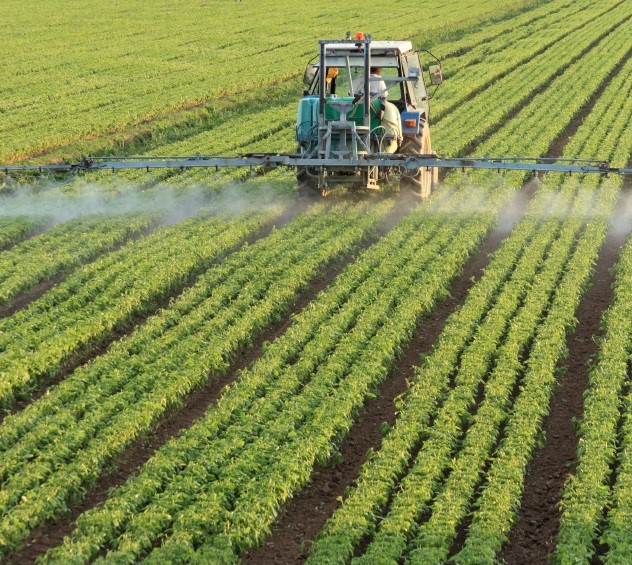 As the peer-to-peer (P2P) lending industry matures, so the quality of reporting and assessment improves.
We thoroughly agree with the words below from Goji Insight – even if the site's comparison base is very small (it does not include Money&Co., along with many others). Nevertheless, the point about the benefits of investing early is very well made.

"Encouraging people in the UK to engage more in their financial well-being has been high up the agenda for the UK Government recently. Not only have they delivered the Innovative Finance ISA but they've also increased the ISA allowance to £20,000 from April 6th this year. This means there is now more scope than ever to maximise tax-efficient investing through the ISA.
"Investors can choose to allocate the full amount to an Innovate Finance ISA, which can typically help investors looking for low volatility investment option, but with rates that are typically higher than cash, or spread across Cash and Stocks and Shares ISAs, Help to Buy as well as the new Lifetime ISA for those who are eligible.
"Whichever ISA you choose, and whether or not you choose to invest it through Goji, the sooner investors start investing or saving, the longer they can make the most of the ISA's tax allowance and the more help they can get from the tax man to support their investment objectives."

Current IFISA-Ready Offerings
All loans on the Money&Co. site can be held in an Innovative Finance Individual Savings Account (IFISA or Innovative Finance ISA). The ISA allowance for 2017/18 is increased from last tax year to £20,000, allowing a married couple to put £40,000 into a tax-free environment. Over three years, an investment of this scale in two Money&Co. Innovative Finance ISAs would generate £8,400 of income completely free of tax. To get that return, a pair of higher-rate tax payers would have to find a gross yield of well over 12 per cent.
P2P & Risk
If you haven't made a loan via Money&Co. before, please read the risk warnings and the FAQ section. You may also wish to consult a financial adviser before making an investment.
---
---