Clarity In Crowdfunding: Back To Basics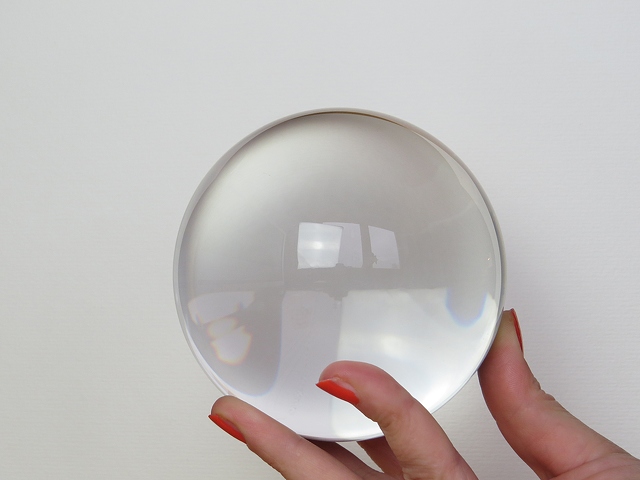 We welcome clarity. A simple idea, clearly expressed, is a beautiful thing.
So we thought we'd revisit the basics, and clarify what it is that Money&Co. does. We bring people looking for a good return on their cash together with carefully vetted businesses seeking funds to grow. This is a sub-sector of what's commonly termed crowdfunding.
See below and extract from our Knowledge Hub:
"Crowdfunding is a general term for the process of raising money. Back in the early days of email, people who raised money for charity by emailing all their friends in a big group email were doing a primitive form of charity crowdfunding. Other common purposes for crowdfunding are to raise share capital investment (the person in the crowd takes a direct stake, or shareholding, in the company seeking funds). Many commentators say this process is rather risky, and that a high percentage of the typically young companies seeking funds fail. It is known as equity crowdfunding.
The purpose of the fund raising on Money&Co.is to lend money to much more mature, developed businesses with a strong profit record. The process does not involve investing, but lending money. Its technical name is credfund lending, or peer-to-peer (P2P) business lending (a person, human or corporate, lends to a business).
Money&Co. is in the P2P business-lending sub-sector of crowdfunding and is part of the fast-growing trend in crowdfunding loans, quick, fast, and at rates that work for borrower and lender alike.
Current IFISA-Ready Offerings
All loans on the Money&Co. site can be held in an Innovative Finance Individual Savings Account (IFISA or Innovative Finance ISA). The ISA allowance for 2017/18 is increased from last tax year to £20,000, allowing a married couple to put £40,000 into a tax-free environment. Over three years, an investment of this scale in two Money&Co. Innovative Finance ISAs would generate £8,400 of income completely free of tax. To get that return, a pair of higher-rate tax payers would have to find a gross yield of well over 12 per cent.
P2P & Risk
If you haven't made a loan via Money&Co. before, please read the risk warnings and the FAQ section. You may also wish to consult a financial adviser before making an investment.
---
---