P2P Goes From Strength To Strength – Plus Loan Latest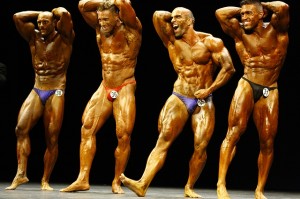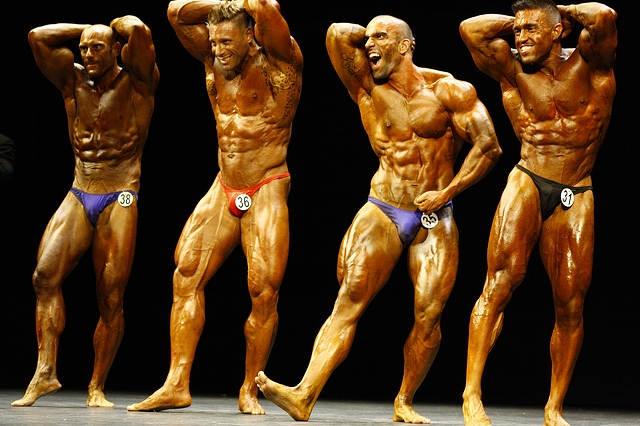 Our friends at the crowdfunding intelligence platform, Orca, point out the pleasing progress made by the peer-to-peer (P2P) lending sector.

"Over £10 billion has been cumulatively lent across 23 UK P2P platforms. In the first half of 2017 alone, over £2 bn was invested through P2P; a result of the diverse range of products available on the P2P market, enabling quick and efficient lending. The industry was kick-started by self-directed retail investors and still, in large, is dominated by retail investors taking advantage of the many benefits P2P affords."
Money&Co. occupies two sub-groups within the P2P sector; the sub-groups can be defined by the security we take to protect our lenders' interests. The first, in the accompanying infographic, below, is "Business" – ie, we take a charge on the assets of a carefully vetted small business. In the event of a default, we can claim the assets, sell them, and give the proceeds of sale to our lenders. The second is property-backed lending. In this relatively new stream of business we take a charge on a specific piece of real estate to protect lenders' interests. Orca's infographic, excellent as it is, does not reflect this newer stream of business at Money&Co.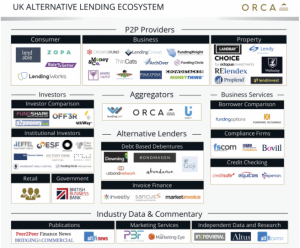 Money&Co.'s latest loan offering is A-rated, and is over 15 per cent funded at the time of writing, with a current gross yield of over 8 per cent. The average return achieved by Money&Co. lenders is just over 9.18 per cent – before deduction of our one per cent fee – in the three years and nearly £10 million of loans facilitated on our platform. More new offerings will be announced shortly.
In addition to new loan offerings, our secondary loan market, offering existing loans for sale by lenders, is available to registered Money&Co. users. All loans can be held, tax-free, in an Innovative Finance Individual Savings Account, or Innovative Finance ISA.
Risk
If you haven't made a loan via Money&Co. before, please read the risk warnings and the FAQ section. You may also wish to consult a financial adviser before making an investment. Capital is at risk, once loaned.
---
---