P2P Investment Attracts Older, Income-Hungry Crowd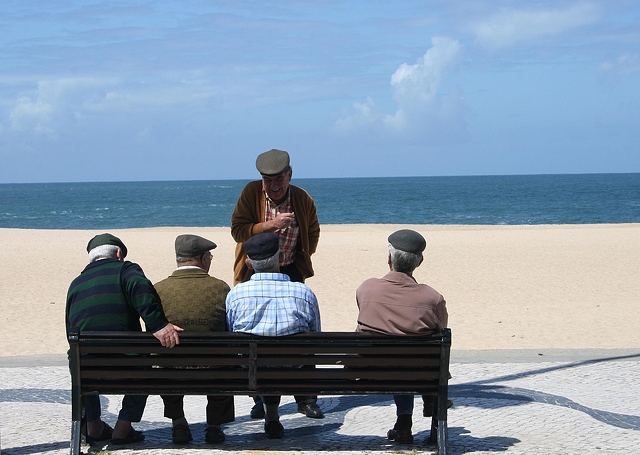 The number of peer-to-peer finance investors has continued to grow as the industry becomes more recognisable and trusted, according to our friends at trade media outlet, Bridging & Commercial.

"But who are the different types of peer-to-peer investors and which type do platforms prefer to work with?" they ask, before proceeding to answer that question with a quotation from one market player whose customer based has a "majority of investors in P2P tend to be retail consumers over the age of 50".
The article continues: "With bank interest rates for savings remaining at low levels, a number of individuals are now looking towards peer-to-peer platforms as a way to earn much more interest.
"Jordan Stodart, co-founder of Orca, said P2P catered to a whole range of individual investors, from novices frustrated by low savings rates to more sophisticated high-net-worth clients who are looking for an uncorrelated alternative to diversify their portfolio.
"'P2P has democratised investing by offering an accessible, affordable and transparent method of generating wealth, unrestricted and open to all, not just the elite, and not just for the tech-savvy millennial generation.
"'There's a common misconception that technologically advanced solutions like P2P are only adopted by the millennial generation.
"'Evidence actually shows that over 55% of investors in P2P are 55 years old and over, with only 12% of investors under 35 [according to Nesta].'"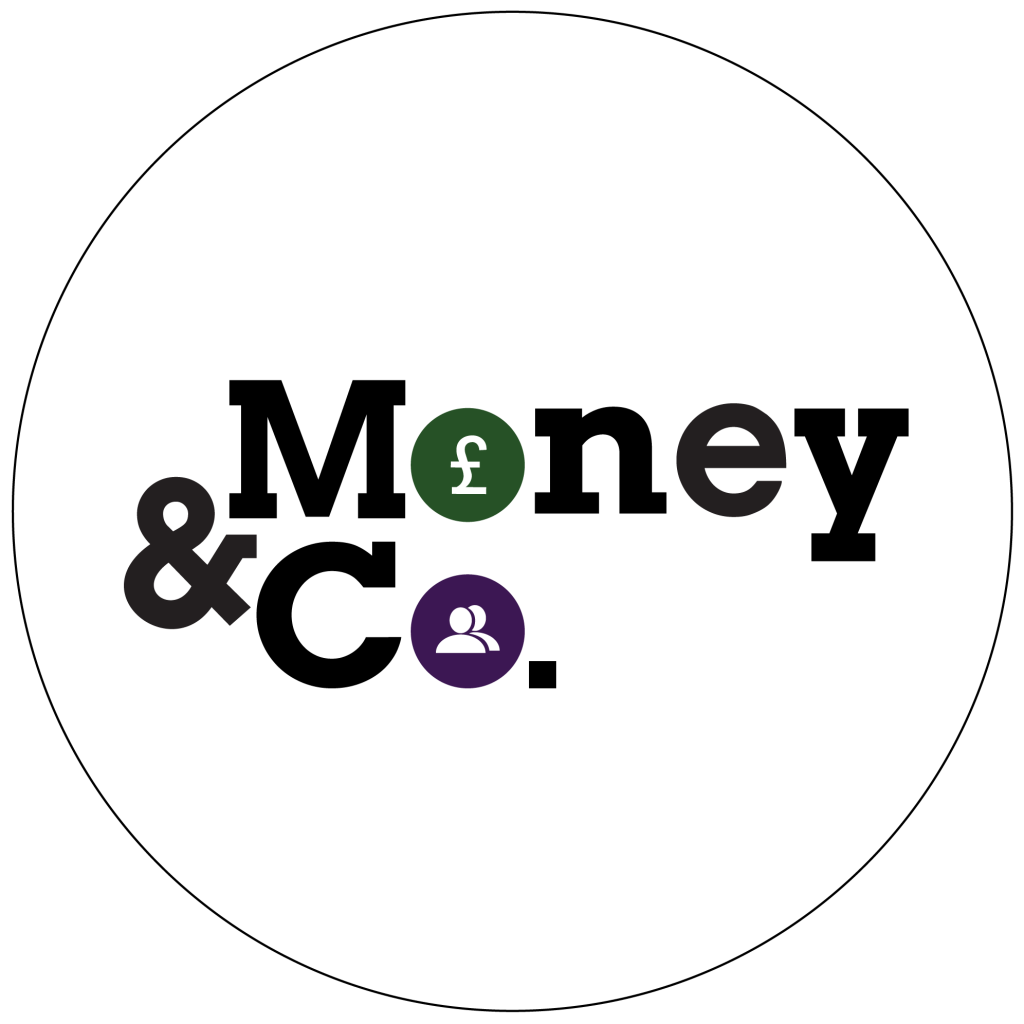 Money&Co. runs its loan book conservatively, and has no defaults in over three years of facilitating loans. In addition to new loan offerings, our secondary loan market, offering existing loans for sale by lenders, is available to registered Money&Co. users.
All loans can be held, tax-free, in an Innovative Finance Individual Savings Account, or Innovative Finance ISA.
Risk: Security, Access, Yield
Do consider not just the return, but the security and the ease of access to your investment. We write regularly about these three key factors. Here's an earlier article on security, access and yield.
If you haven't made a loan via Money&Co. before, please read the risk warnings and the FAQ section. You may also wish to consult a financial adviser before making an investment. Capital is at risk, once loaned.
---
---