IFISAs Offer Good Yield, But Don't Forget Security And Access

Our friends at P2P Finance News report on the market in Innovative Finance Individual Savings Accounts (IFISAs). These products are attractive, but carry risks that need to be understood. We carry a short extract below, as well as references to our regular visits to the topics of security, access and yield in this News section.

"THE MAIN peer-to-peer lenders are currently offering rates five times higher than the best offerings on the mainstream savings market.
"It comes as a new challenger bank launched last week called PCF, offering a fixed savings rate of 2.6 per cent.
"This may come with Financial Services Compensation Scheme (FSCS) protection, but seven years is a long time to lock up your money for and savers could do better by taking a bit more risk with a P2P platform…
"Platforms will have different levels of risk so it is still worth doing due diligence and checking the types of borrower, underlying assets and default rates, but the data shows the mainstream savings market is still failing to keep up."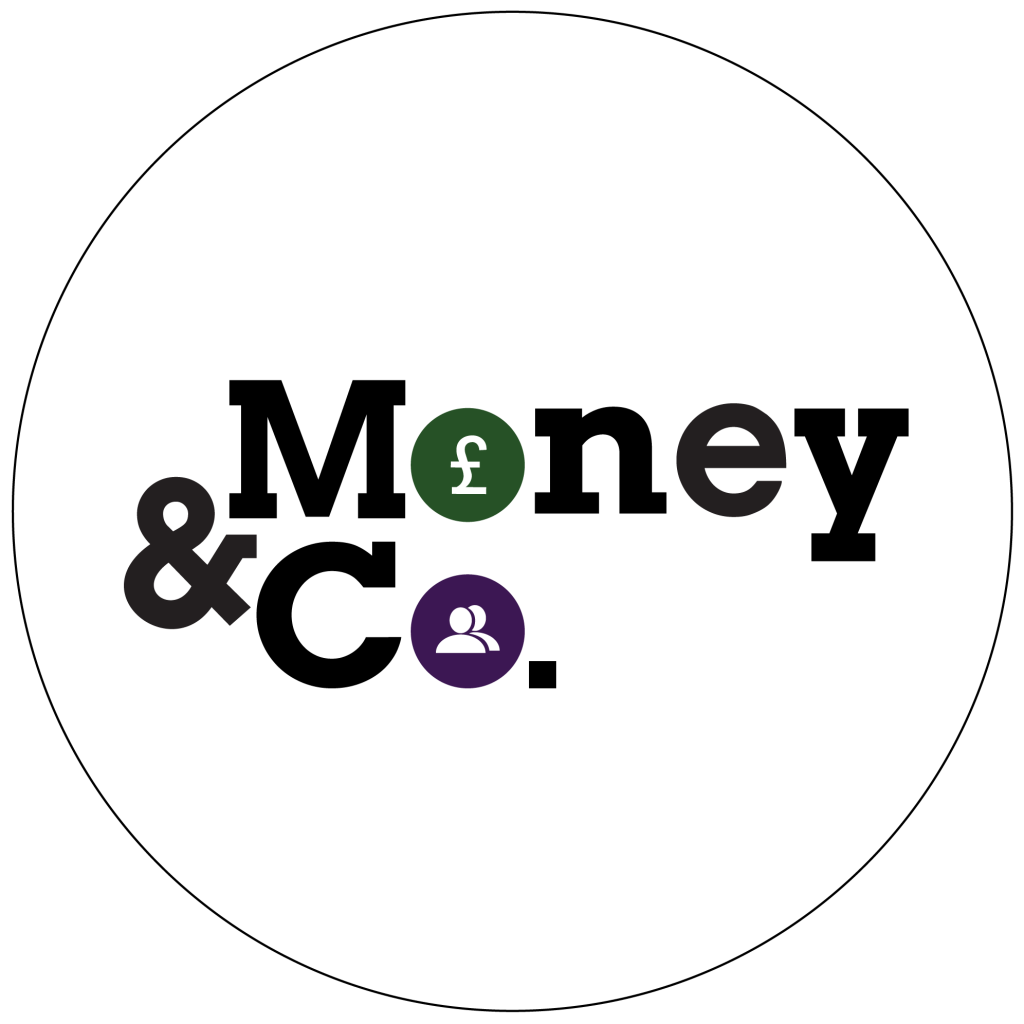 Money&Co. brings individuals looking to get good return on capital with carefully vetted small businesses seeking funds to grow. We run our loan book conservatively, and have no defaults in over three years of facilitating loans. In addition to new loan offerings, our secondary loan market, offering existing loans for sale by lenders, is available to registered Money&Co. users.
All loans can be held, tax-free, in an Innovative Finance Individual Savings Account, or Innovative Finance ISA. Our lenders have achieved an average return of 8.6 per cent, 7.6 per cent net of our one per cent charge. We have recently brought on board property-backed loans, which are proving highly popular and, because of the extra security, are rated A+, the best risk rating.
Risk: Security, Access, Yield
Do consider not just the return, but the security and the ease of access to your investment. We write regularly about these three key factors. Here's an earlier article on security, access and yield. And, for good measure, here's another.
If you haven't made a loan via Money&Co. before, please read the risk warnings and the FAQ section. You may also wish to consult a financial adviser before making an investment. Capital is at risk, once loaned.
---
---