New Property-Backed P2P Loan Comes To Market

---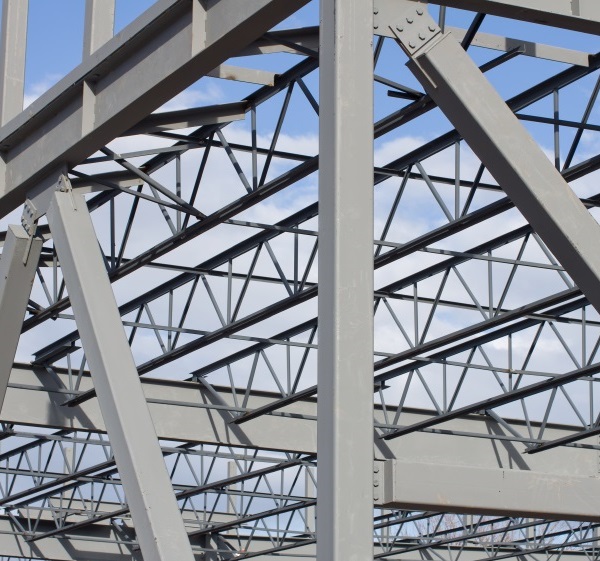 We are pleased to report the arrival of a new loan offering on site. This 12-month loan for a construction project is property-backed and has a high indicative gross yield. However, consider security and risk (see copy at the foot of this News item) before investing.
To see the full detail of this loan, users must register or log in. The excerpt below has been the subject of our best efforts in terms as to verification, but we cannot guarantee its veracity.
"We are a property development company based mainly in the North of Ireland. We acquire land in desirable and prestige locations throughout Northern Ireland, passing new sites and building new homes. We specialise in high end luxury residential homes, second time buyers and holiday homes. We employ main contractors, sub-contractors, professionals and consultants to ensure that we achieve the highest profit margins whilst building our reputation as a distinguished home builder throughout the country. As our cashflow has grown we have taken on our own residential construction projects. These projects are managed through SPV's. SM Devine Roe Mill is a NEWCO SPV which has been set up by Sean Devine to purchase the land at Roe Mill and undertake construction work on the site.
"12m [12-month] bridging loan to enable purchase two parcels of land known as '183 Roe Mill, Limavady', in a private sale, which form part of a larger development site that has outline planning for 146 dwellings. The lots that the company wishes to buy have permission for 25 dwellings. The loan will fund 70% of the purchase price with the balance and other associated costs funded by the director from personal funds. Interest will be added to the loan balance for the first six months and then serviced monthly thereafter. Interest payments will be met from cash injections by the director. This cash to be introduced will be generated from other projects which are already underway. The loan can be repaid in one lump sum at any time between the six month and twelve month anniversary. Security includes a First legal charge over '183 Roe Mill Road' which has been valued by Savills at GBP 370,000 (26th January 2017) leading to an LTV of 70% at the outset of the loan."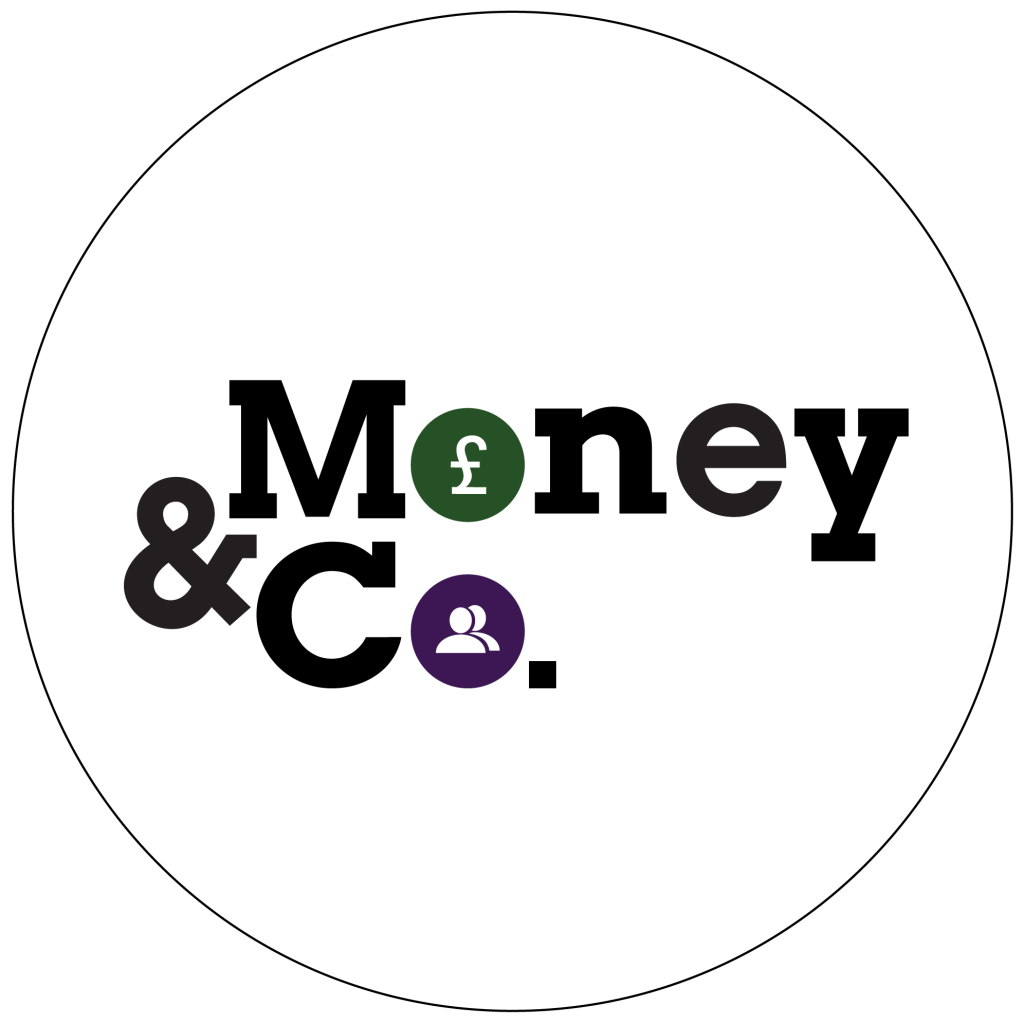 Money&Co. brings individuals looking to get good return on capital with carefully vetted small businesses seeking funds to grow. We run our loan book conservatively, and have no defaults in over three years of facilitating loans. In addition to new loan offerings, our secondary loan market, offering existing loans for sale by lenders, is available to registered Money&Co. users.
All loans can be held, tax-free, in an Innovative Finance Individual Savings Account, or Innovative Finance ISA.
Risk: Security, Access, Yield
Do consider not just the return, but the security and the ease of access to your investment. We write regularly about these three key factors. Here's an earlier article on security, access and yield.
If you haven't made a loan via Money&Co. before, please read the risk warnings and the FAQ section. You may also wish to consult a financial adviser before making an investment. Capital is at risk, once loaned.
---
---