Trust In Independent Advice 'Good News For P2P' – Plus Loan Latest

Our friends at P2P Finance News report that independent financial advisers (IFAs) s are "the most trusted source of external investment advice, but investors are still more likely to trust their own judgement, new research claims.
"A survey by property finance firm Minerva Lending found that almost three quarters (72 per cent) of active investors prefer to take the advice of an IFA. However, the vast majority of active investors (77 per cent) said that they would rather trust their own judgement. Three in five (60 per cent) said that they would be more likely to trust word of mouth.
"This will be good news for the peer-to-peer lending sector, which is not currently represented in the IFA community…
"The survey also found that investors still prefer traditional investment advice over newer fintech solutions. Only 12 per cent of the investors surveyed said that they would trust a robo-adviser to offer financial guidance, and just 22 per cent would trust a standalone piece of software.
"Minerva Lending plc conducted a survey of 1,000 UK adults aged 36 and over with at least £50,000 of investable assets in June 2017."

Our current loan offering is a 12-month, fixed rate loan, with an interest rate of 10 per cent. It is property-backed. For full details, register or log in.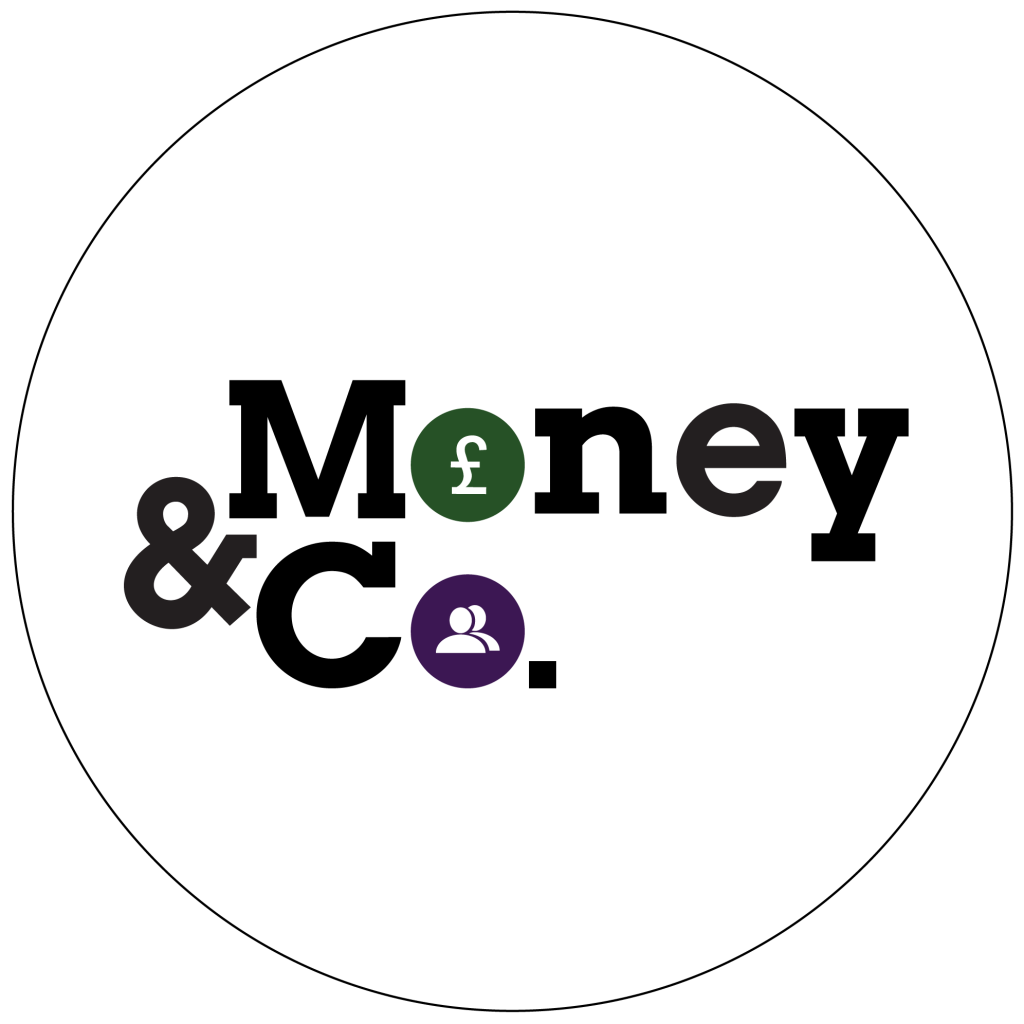 Money&Co. brings individuals looking to get good return on capital with carefully vetted small businesses seeking funds to grow. We run our loan book conservatively, and have no defaults in over three years of facilitating loans. In addition to new loan offerings, our secondary loan market, offering existing loans for sale by lenders, is available to registered Money&Co. users.
All loans can be held, tax-free, in an Innovative Finance Individual Savings Account, or Innovative Finance ISA.
Risk: Security, Access, Yield
Do consider not just the return, but the security and the ease of access to your investment. We write regularly about these three key factors. Here's an earlier article on security, access and yield.
If you haven't made a loan via Money&Co. before, please read the risk warnings and the FAQ section. You may also wish to consult a financial adviser before making an investment. Capital is at risk, once loaned.
---
---