IFISA Seasonal Investing: Figures Are In, But Jury's Still Out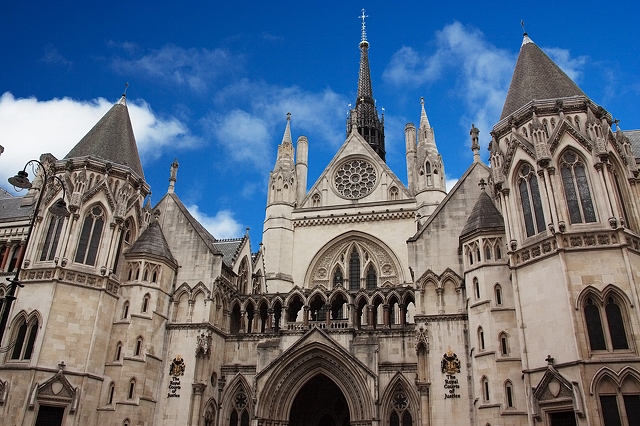 The take-up figures for the end of the last tax year are now in. HMRC has divulged that some 2,000 investors took out an Innovative Finance Individual Savings Account (IFISA) in 2016-17.
In the context of the billions in Cash ISAs that might not seem a lot of money. But given the late arrival of authorisation permissions from the regulator, the Financial Conduct Authority, and the reklatively low level of awareness of the peer-to-peer (P2P) loans that go into IFISAs, the figures are, in our opinion, pretty respectable.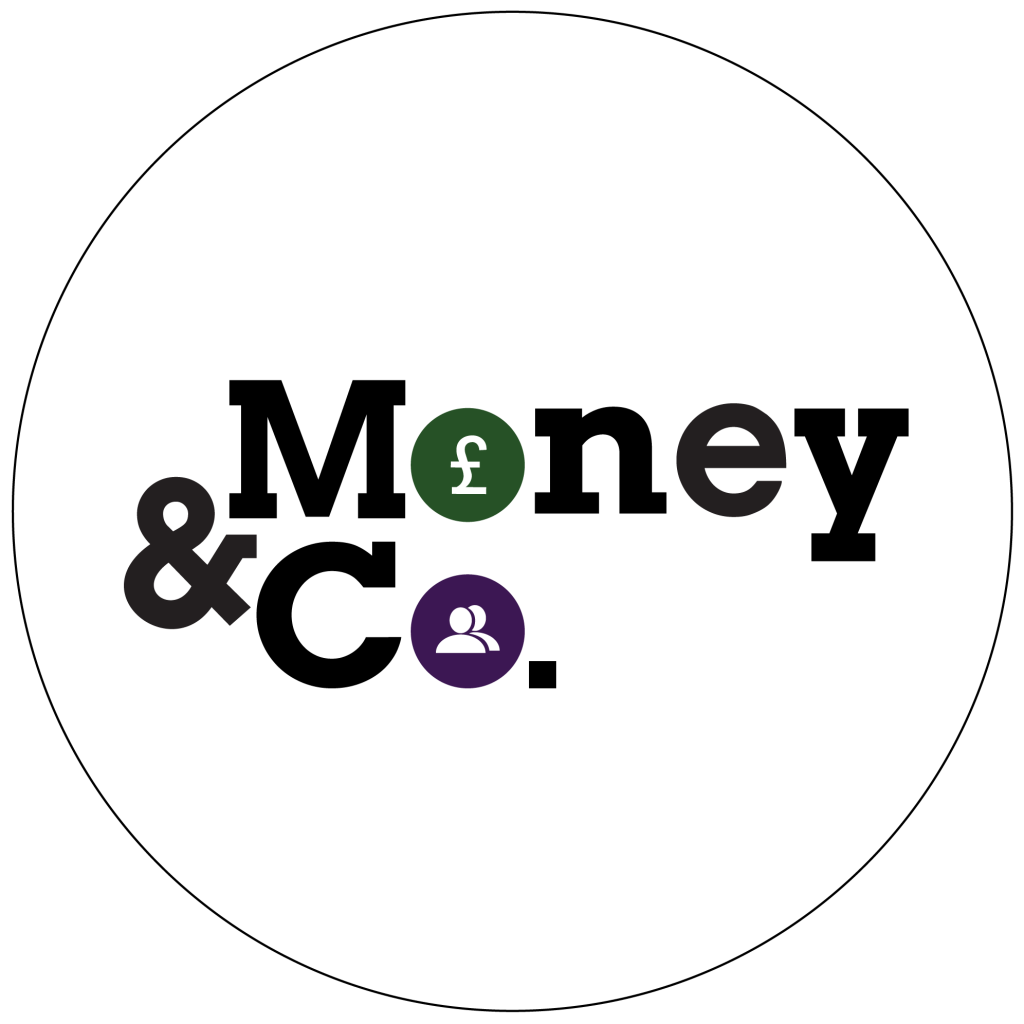 Our friends at trade finance outlet, Bridging & Commercial, report: "Peer-to-peer lenders have given their verdict on the first year of the Innovative Finance individual savings account (IFIsa) after recent figures from the HMRC revealed a mixed picture…
"Some peer-to-peer platforms have found the HMRC's figures promising."
We believe that while it might be human nature to do things just before a deadline – in this case the tax year-end in early April, it's a mistake. Especially in the case of IFISAs, where investors can take advantage of the high yield, and, if they like IFISAs, should do so sooner rather than later.
Below is an excerpt from an earlier Money&Co. piece arguing that seasonality in investing is pointless and possibly harmful.
"The end of the last tax year in early April saw the usual rush to commit cash to the tax-efficient Individual Savings Account (ISA). This account allows investors to hold up to £20,000 free of all tax on income and capital gain. Money&Co. has the appropriate permissions from the Financial Conduct Authority (FCA) and the tax authorities to market and manage the Innovative Finance ISA – essentially, this means simply holding the loans facilitated on site in an Innovative Finance ISA wrapper. Our lenders have achieved a return of just under nine per cent gross (eight per cent after our one per cent fee is deducted).
One of the well-documented potential problems with seasonal investment – lumping your cash in just before the end of the tax year – is the extra risk. If you invest in stocks and shares, you are taking a punt on the value of the market and its future direction."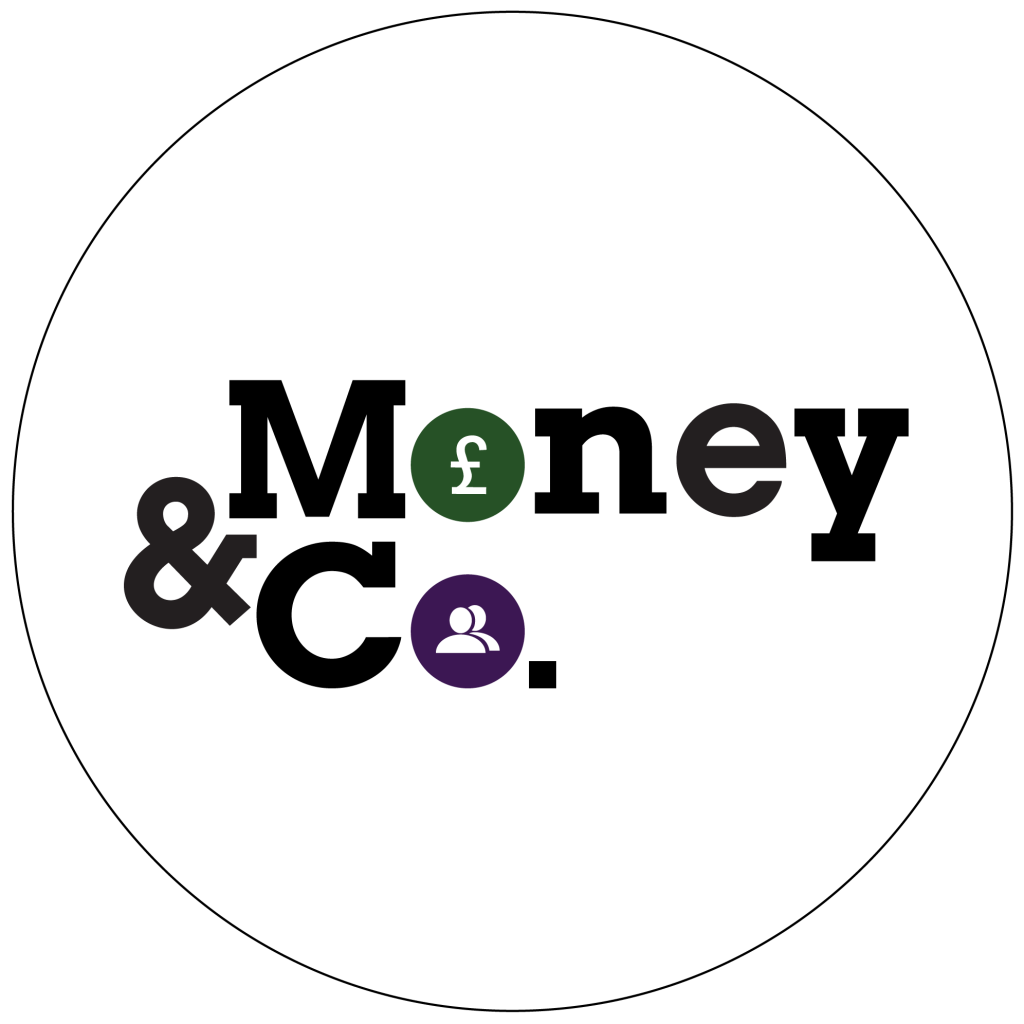 As we write this article, our latest B-rated, property backed 12-month loan offering is over 49 per cent subscribed. The gross yield is fixed at 10 per cent. A second 36-month loan offering, A-rated, with a yield of 8 per cent, is currently four per cent filled.
Money&Co. brings individuals looking to get good return on capital with carefully vetted small businesses seeking funds to grow. In addition to new loan offerings, our secondary loan market, offering existing loans for sale by lenders, is available to registered Money&Co. users.
All loans can be held, tax-free, in an Innovative Finance Individual Savings Account, or Innovative Finance ISA.
Risk: Security, Access, Yield
Do consider not just the return, but the security and the ease of access to your investment. We write regularly about these three key factors. Here's an earlier article on security, access and yield.
If you haven't made a loan via Money&Co. before, please read the risk warnings and the FAQ section. You may also wish to consult a financial adviser before making an investment. Capital is at risk, once loaned.
---
---